6. French Politeness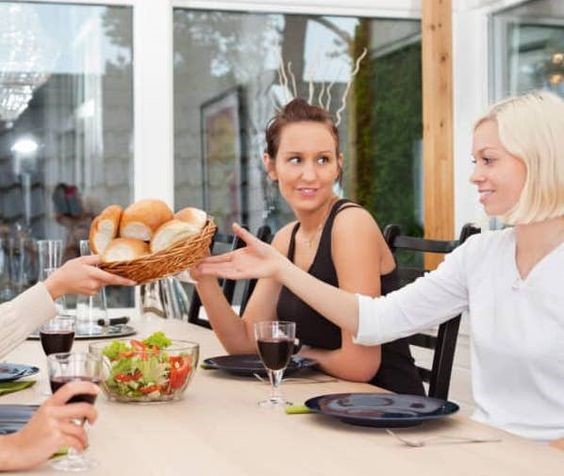 Shopkeepers, cashiers and even random people on the street will say hi/ bye/ have a nice day.
7. Stores have different hours than what you're used to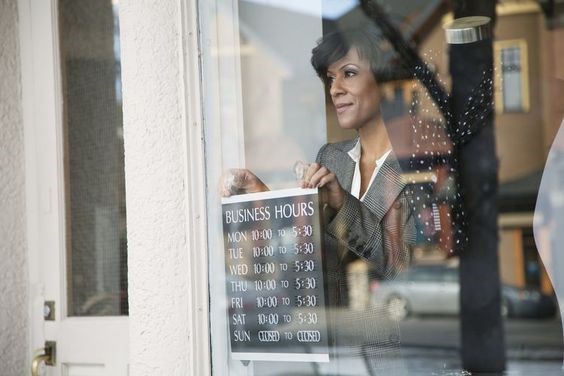 Most of the stores will be closed between 12 – 2 for lunch and sometime may closed as early as 5 or 6pm. They usually not open on Sunday.
8. Baguettes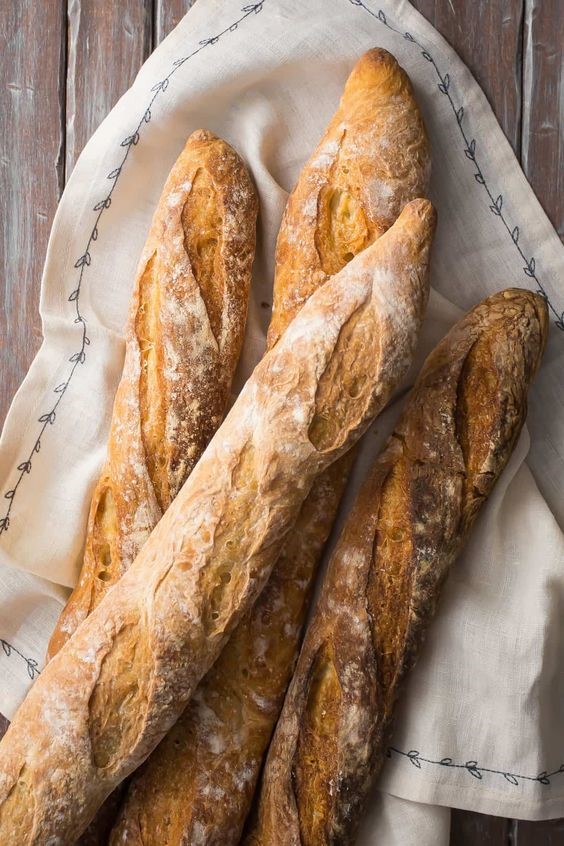 French really do buy baguettes daily and it is common to see people walking down the street with a baguette and newspaper.
9. Everything takes time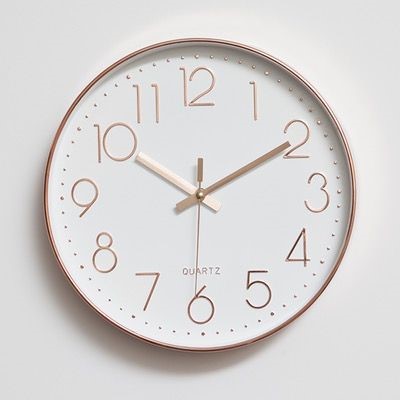 If you want to open a bank account, you have to make an appointment, bring a ton of documents with you and filled it up, then wait for a few weeks.
10. Wine and Cheese are cheap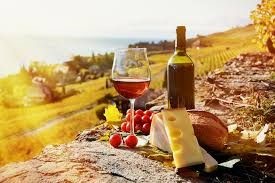 5 Euros you can get a bottle of wine and some Brie in France.
Source: Internet