The menu is classically Parisian and you will enjoy very much.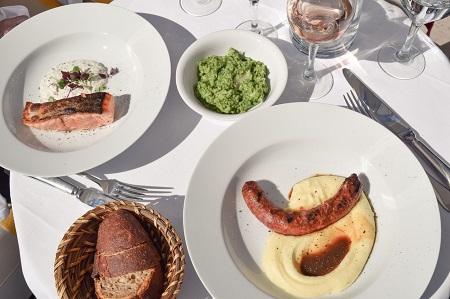 We ordered a sausage with mashed potatoes and salmon.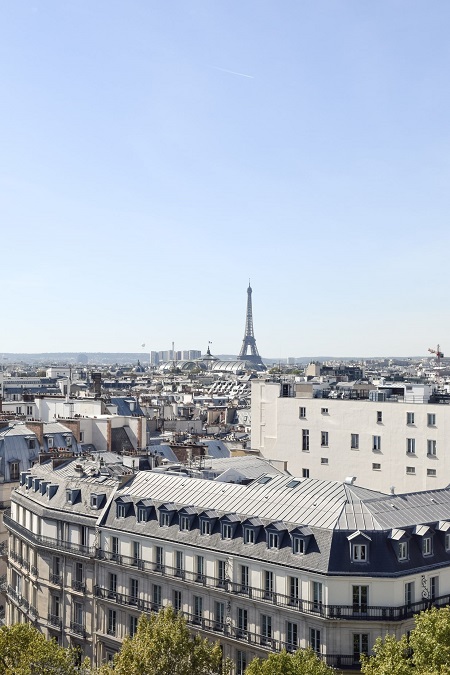 The view from Perruche is amazing, the Eiffel Tower is clear to be seen.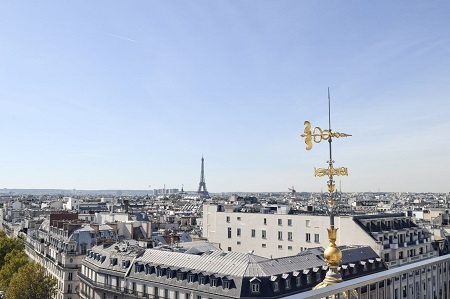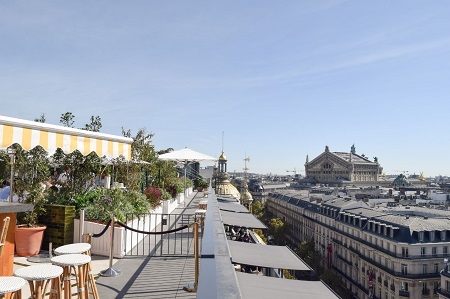 The roof of Perruche is heated during the fall so it is a great choice for dining.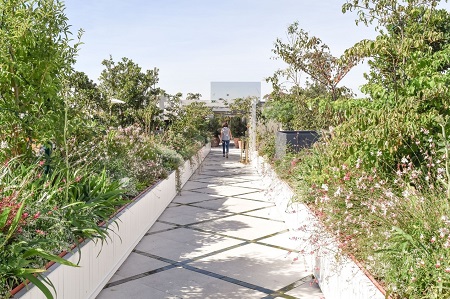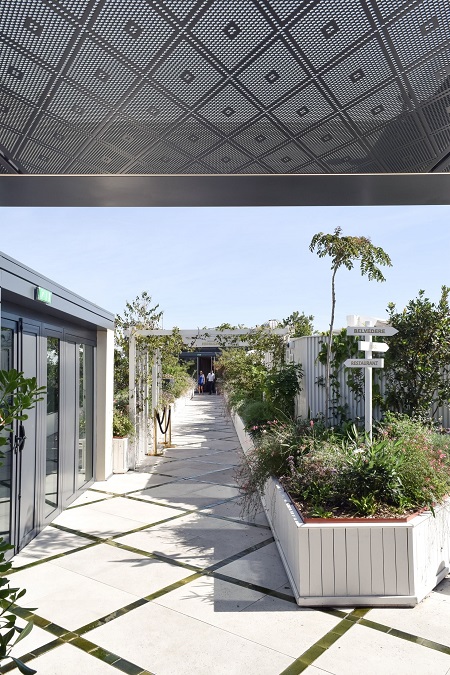 Source: Internet