1. The French pay for things with checks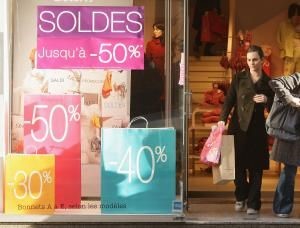 It is normal to see a lady whipping out a paper check in front of you at the grocery store.
2. French pharmacy culture is insane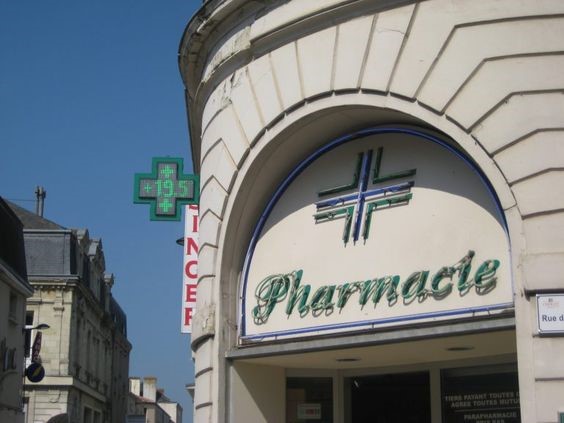 The flashing green signs light up just about every town center with even the smallest town having a pharmacy.
3. Late Dinner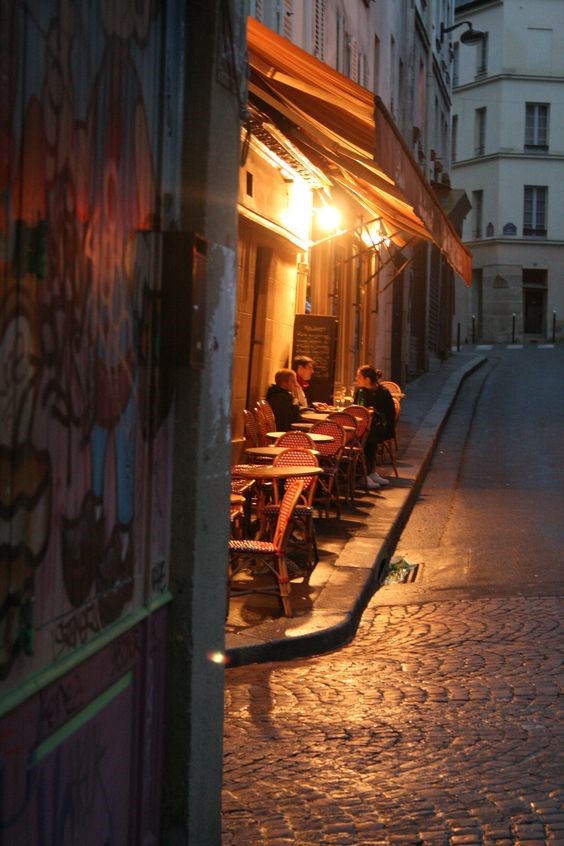 Most restaurants in France are not even open for dinner before 7 pm.
4. Give you cheek kisses to say hi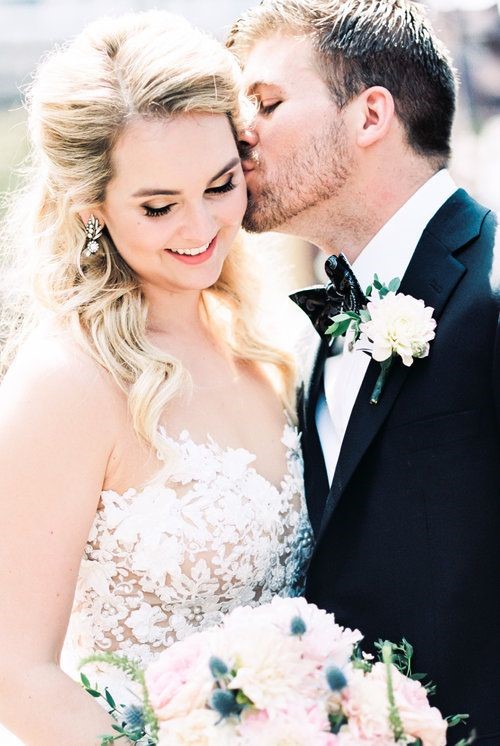 They never hug, they just lean in and give you a cheek tap to greet you.
5. The French are always on vacation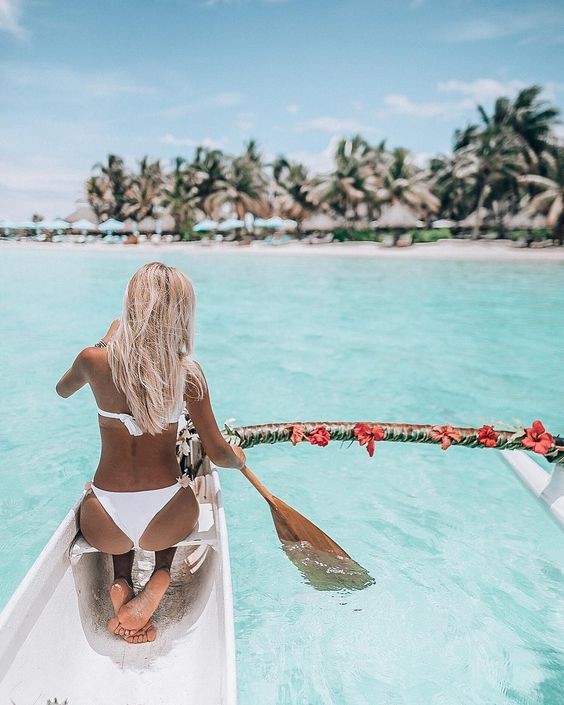 In France, the law requires five weeks of vacation for employees, taking 2-3 weeks off all at once during the summer is normal.
Source: Internet