6. Jordan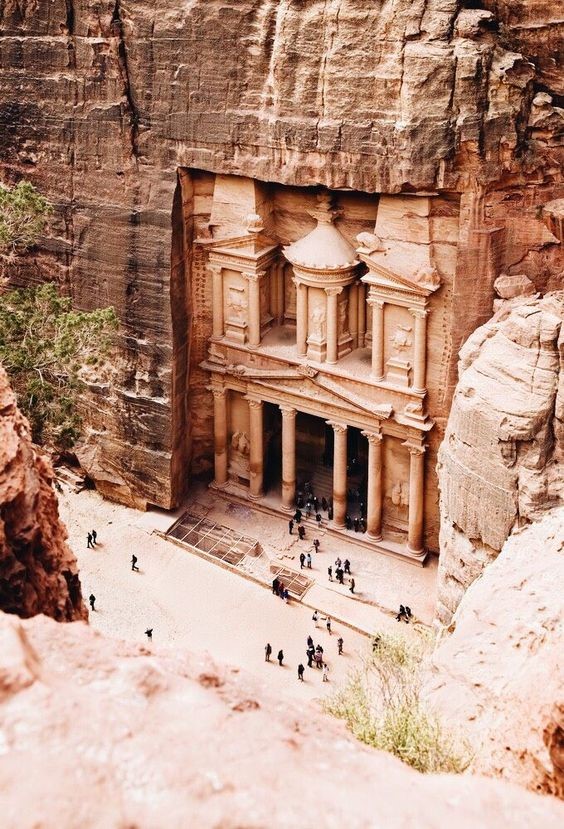 Jordan has Great Rift Valley with canyons, dead sea and crusader castles.
7. Indonesia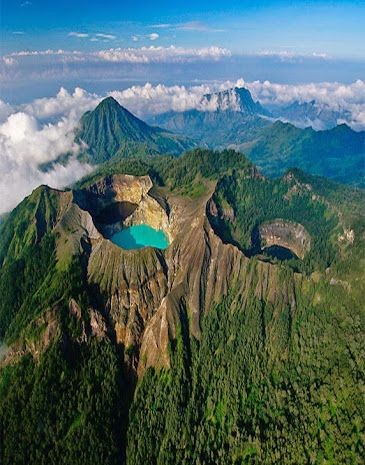 Indonesia has more than 17,000 islands which make up a variety of cultures, cuisines and religions.
8. Belarus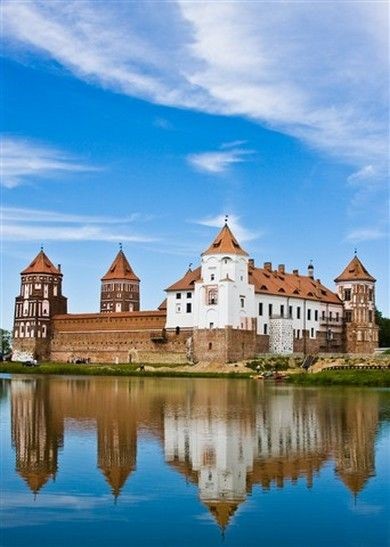 Belarus has restored old town, there are fashionable cocktails bar in the evening.
9. São Tomé & Príncipe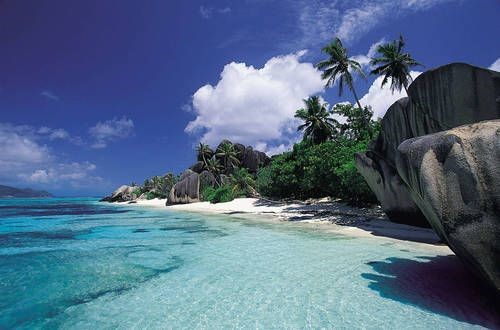 São Tomé & Príncipe is a good place for trekking through the forests, climbing the mountains or snorkeling in the water offshore.
10. Belize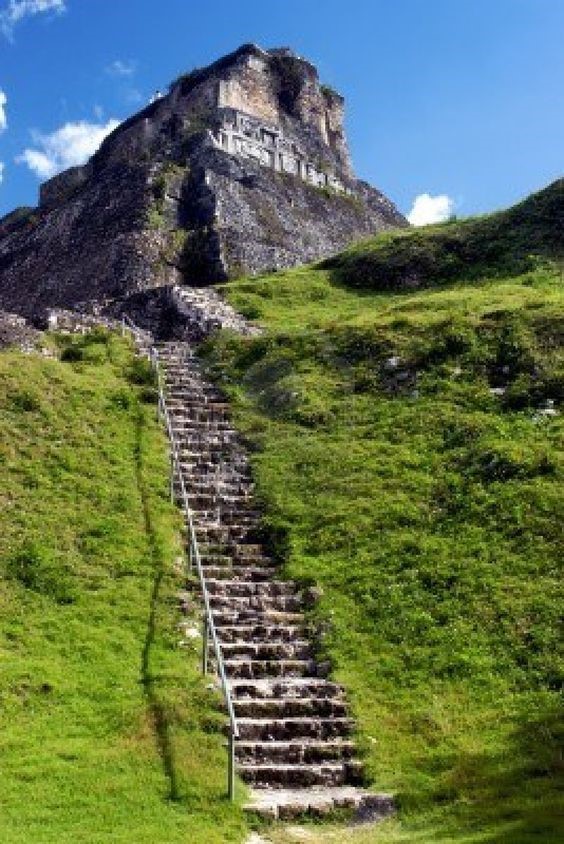 The government of Belize protect the unique marine environment very well, as an advantage of the country's stunning cayes and jungle hideaways.
Source: Internet