6. Jambon-beurre, Jambon-fromage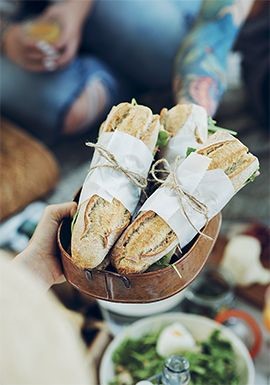 Jambon-beurre is half baguette sandwiches sliced open with butter and some slices of jambon de Paris. Jambon-fromage is jambon de Paris and some cheese.
7. soupe à l'oignon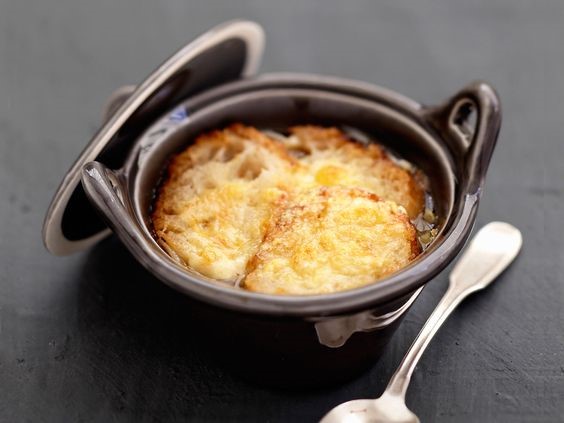 The modern version of this soup is made of beef broth and caramelized onions.
8. Fondue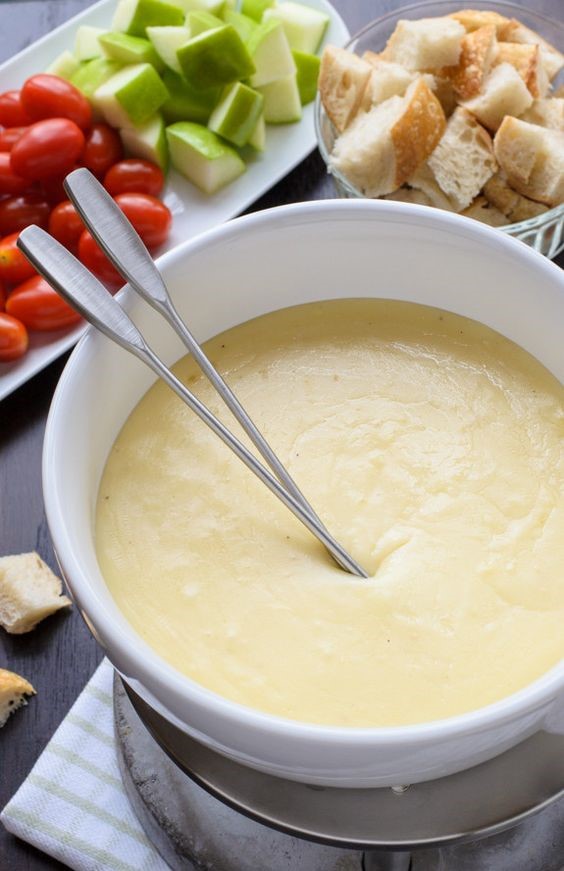 Fondue is a boiling pot of melted cheese mixed with white wine.
9. Moules-frittes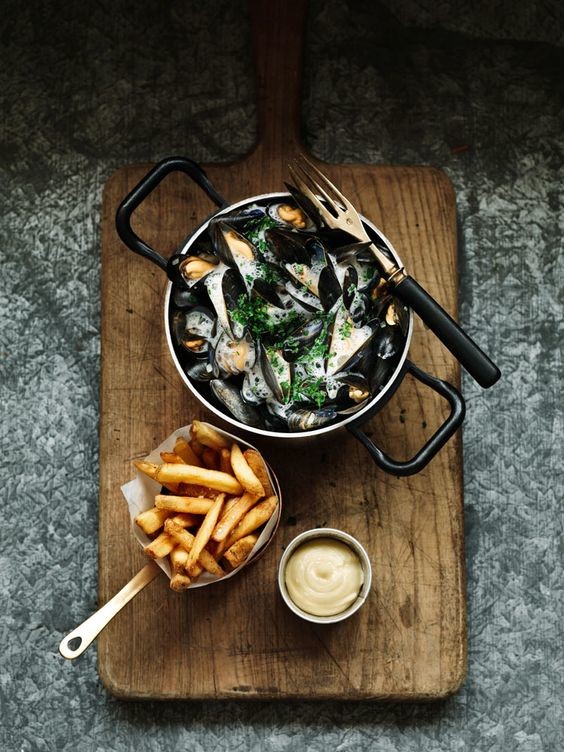 It is a simple and cheap food in Paris, there are many restaurants serve this dish.
10. Cheap Indian food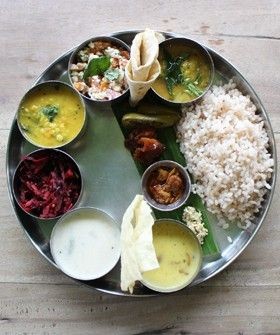 The street surrounding the Gare du Nord are restaurant with the best Indian food in Paris.
Source: Internet