7. Los Angeles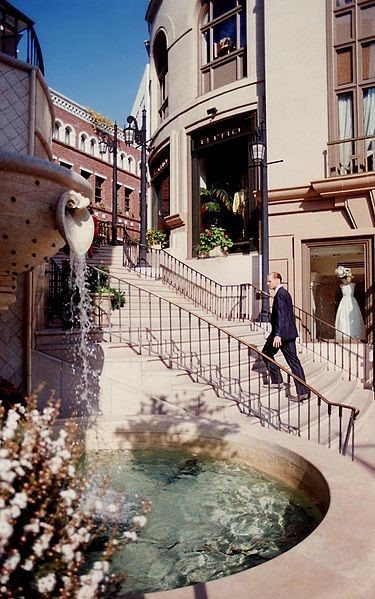 Los Angeles's Rodeo Drive is the most expensive 3 blocks of shopping in the world.
8. Paris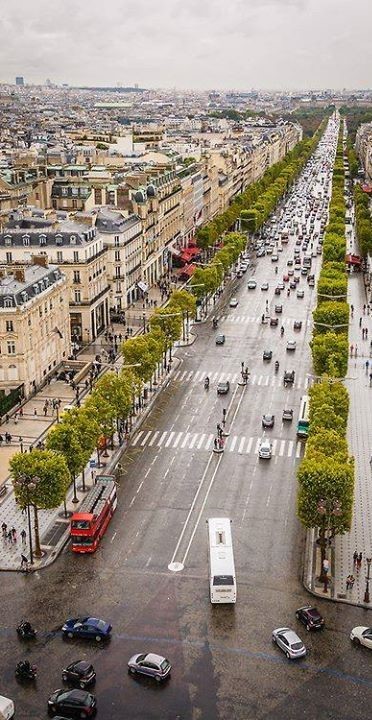 Champs-Elysees is the most famous shopping street in Paris.
9. Rome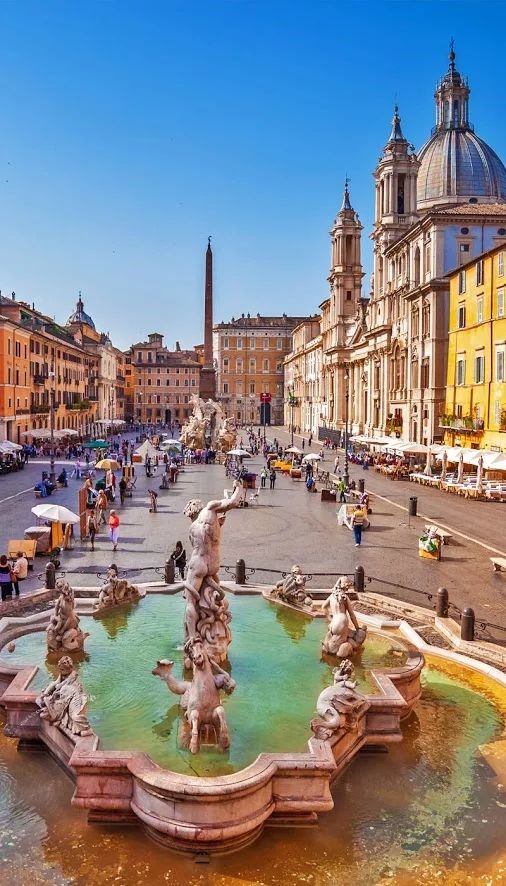 Most of the biggest names in Italian fashion, like Prada, Valentino, Gucci and Fendi can be found on the streets near the Spanish Steps.
10. Madrid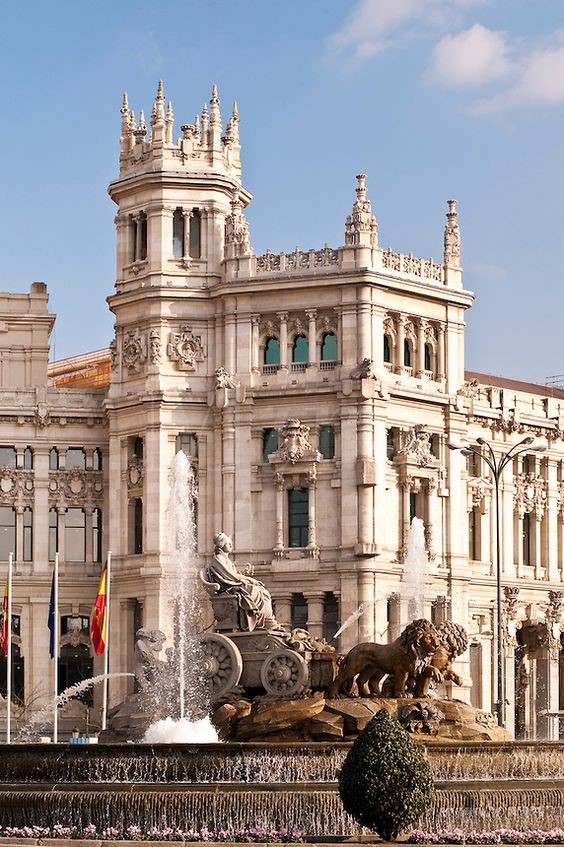 There are giant department stores, emerging designer boutiques and weekly flea markets.
11. Hong Kong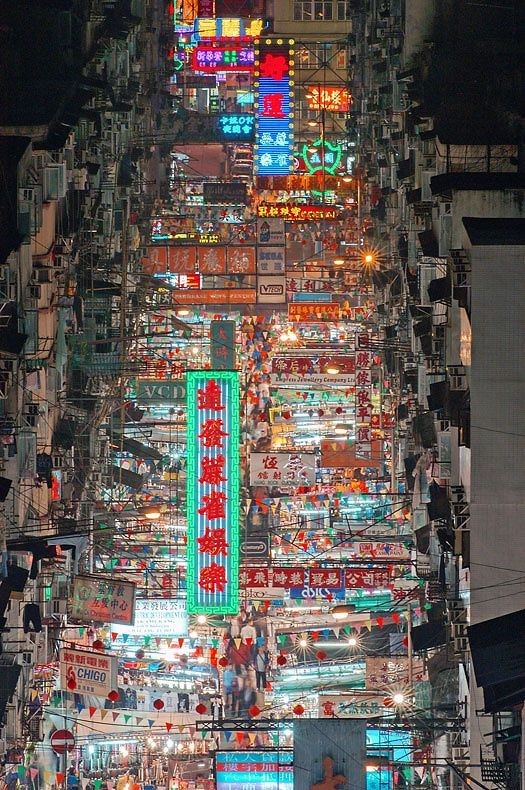 Hong Kong is best known for its great deals on the street labels and electronics.
Source: Internet