1. Café and Croissant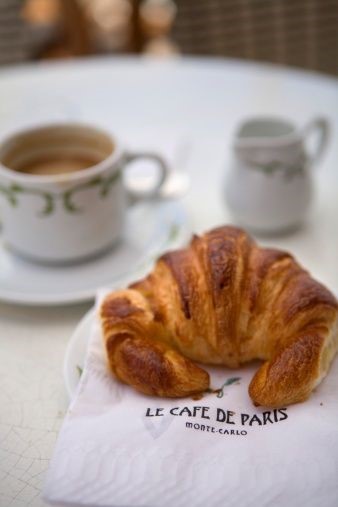 Nice way to start a day in Paris with a cup of coffee and croissant in a nice Paris café.
2. French omelet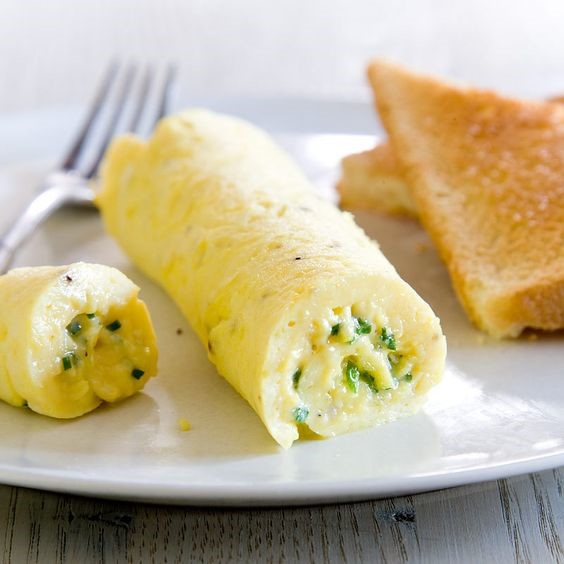 Omelet can be folded around with a filling such as cheese, spinach or mushroom.
3. Croque monsieur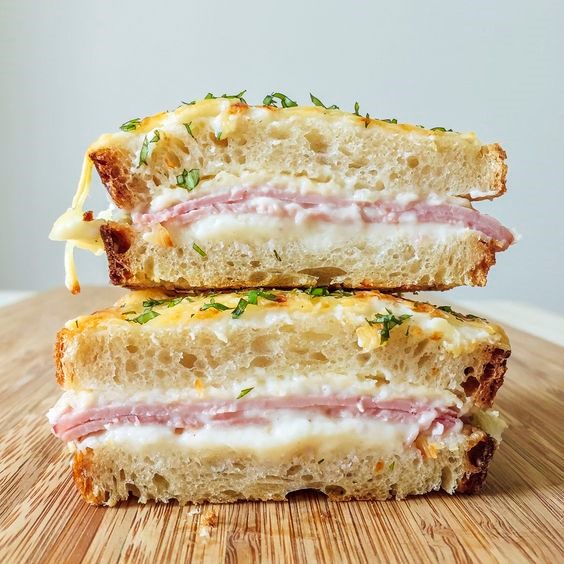 Croque monsieur is a grilled ham and cheese sandwich with a top of bechamel sauce.
4. Burger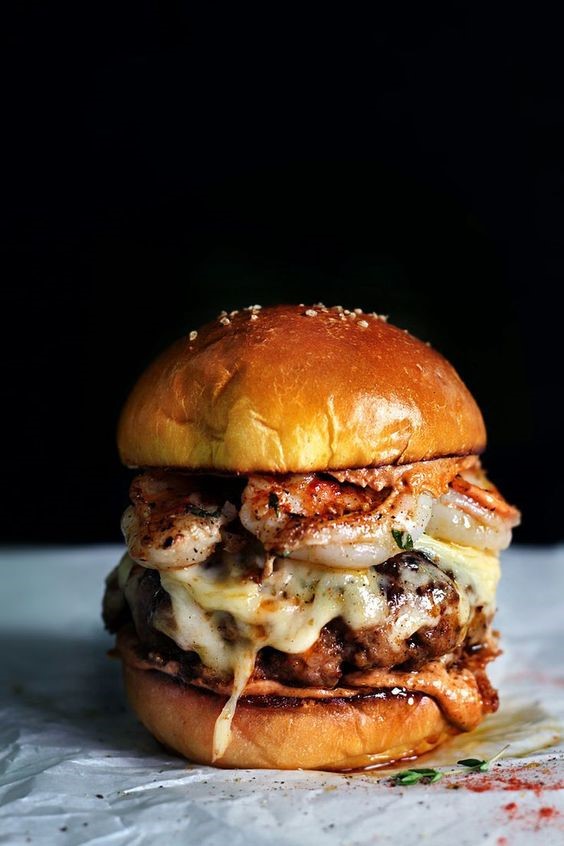 Parisian love the burgers made with the local fresh products, which can buy in the local food market.
5. Kebab, Falafel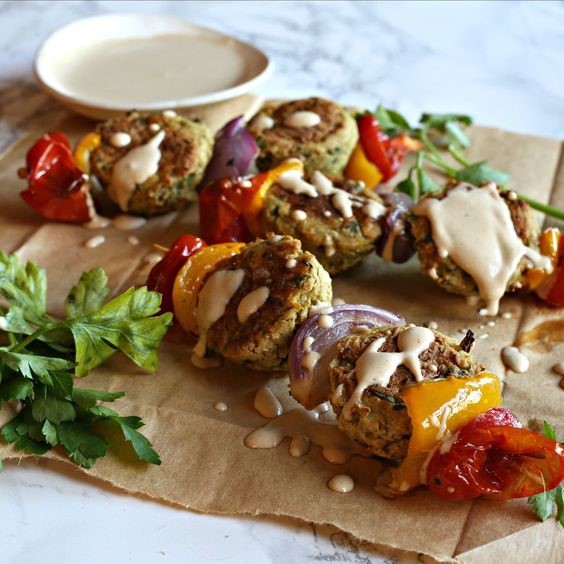 You can find good falafels and kebab anywhere in Paris.
Source: Internet