5. Your architecture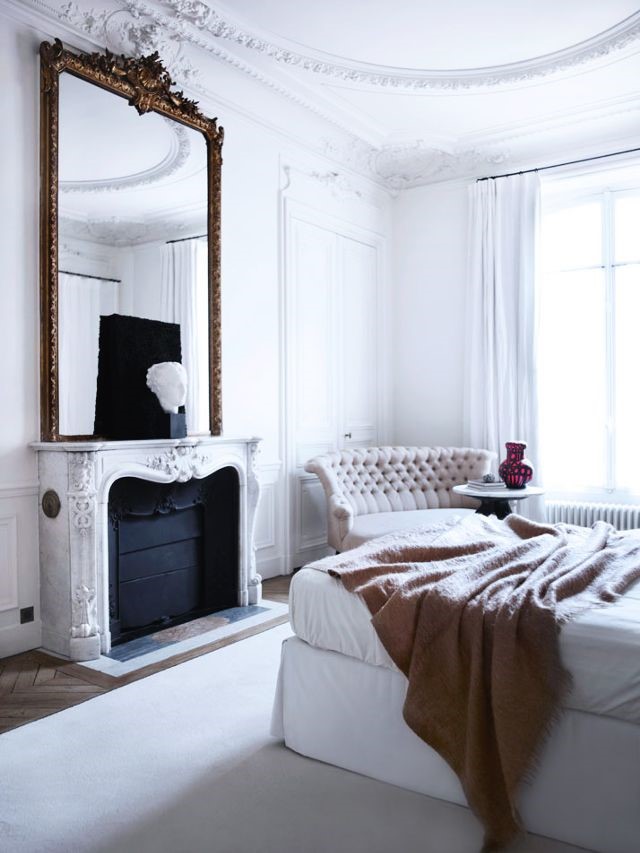 Leave your walls white, so the sculpture can be the focus.
6. Go for a soak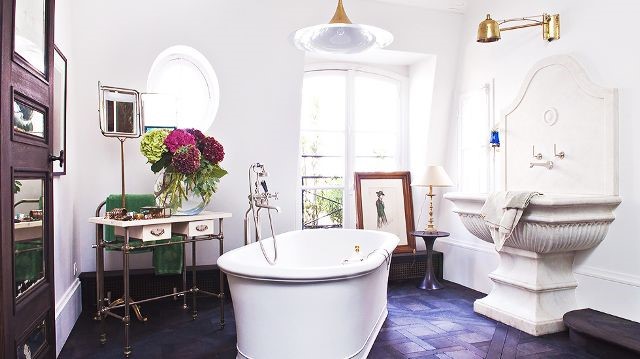 The French like to take a quick shower, based on their concept of water conservation.
7. Create a subdued palette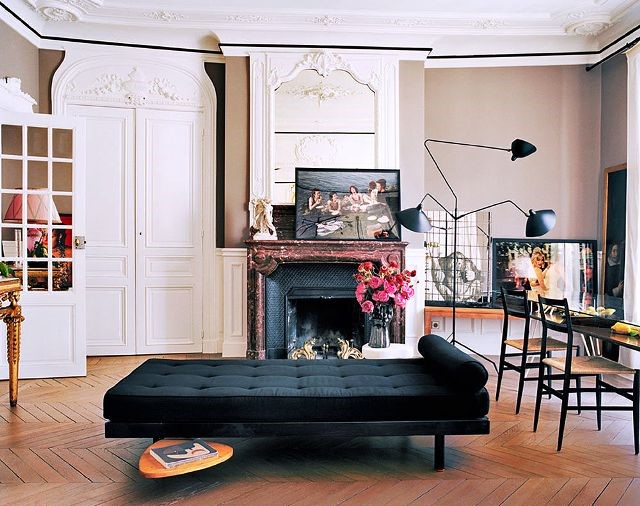 Add pops of color in art, they should be quiet and simple.
Source: internet