5. 2015, Chateau Vignol Clairet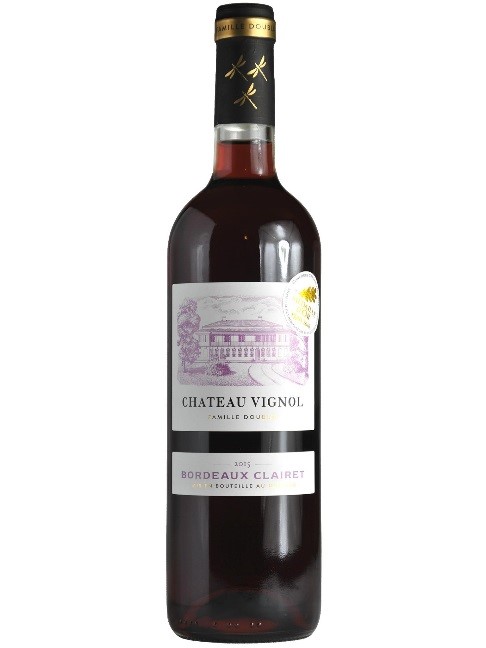 Made from merlot and cabernet sauvignon grapes in the valley of the Entre-deux-Mers, Château Vignol's 2015 clairet is full-flavored and low-tannin.
6. BBR Good Ordinary White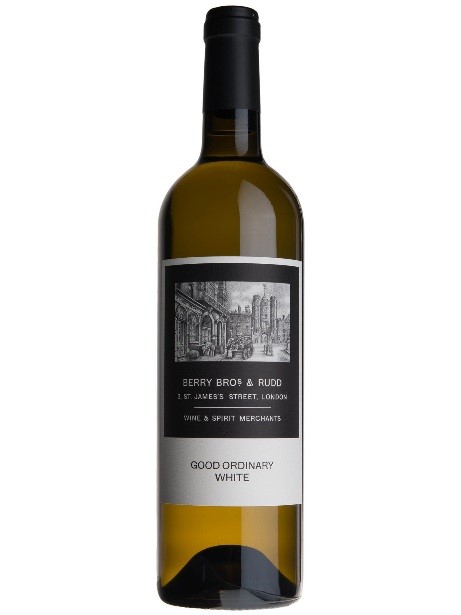 100 % sauvignon blanc is equally comfortable enjoyed as a smart weekend event.
7. 2015, L'Exuberance du Clos Cantenac Rosé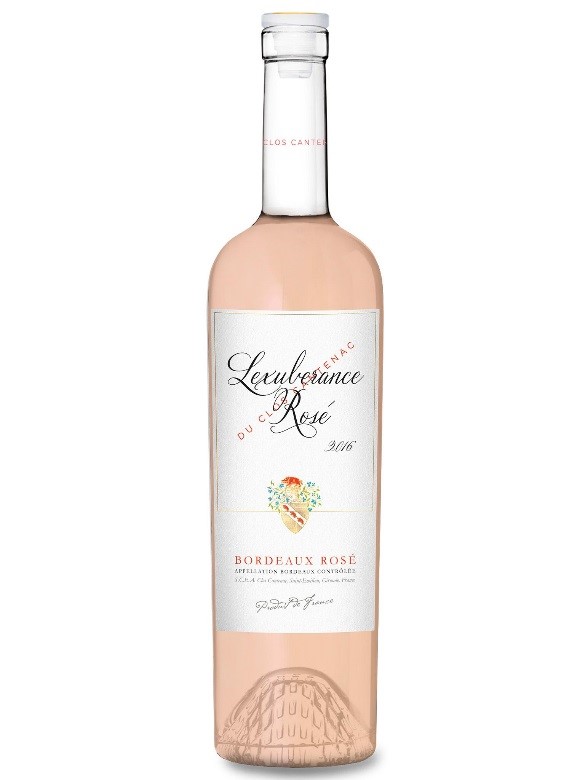 This wine with white stone fruit, succulent wild red berries, caramel and cream.
8. 2016 Château Couronneau
This blend of sauvignon blanc and sauvignon gris has a good balance of citrus and sweet mango against a backdrop of flinty minerality.
Source: Internet