1. Tokyo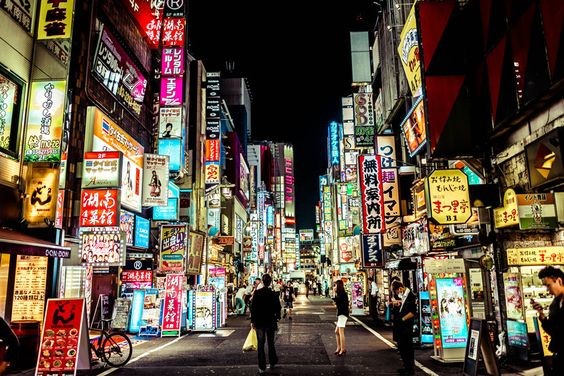 There are skyscrapers, department stores, shopping malls and electronics megastores.
2. New York City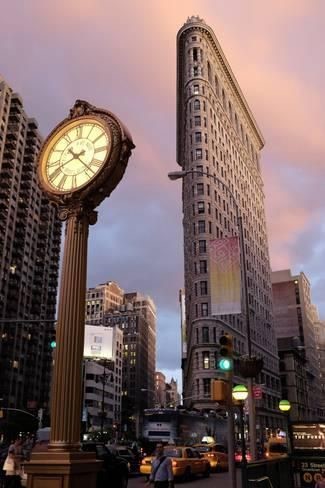 Fifth Avenue is always keeping pace with the current trends.
3. Moscow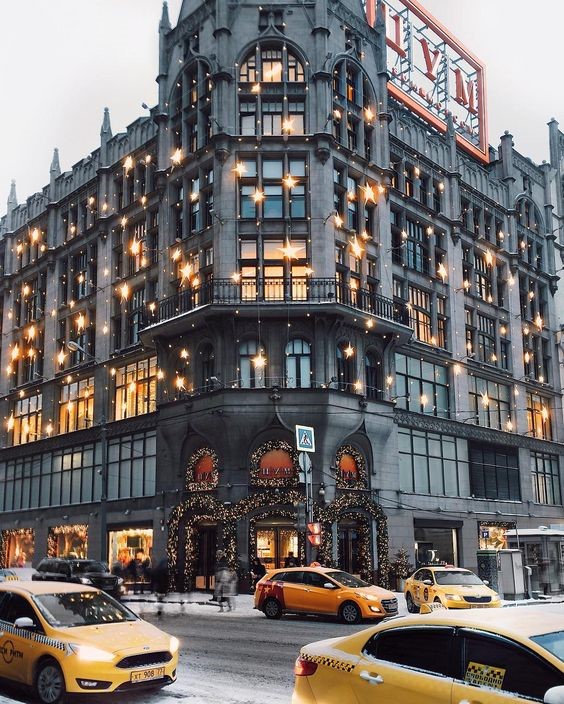 You can find haute couture to Soviet vintage clothing.
4. Milan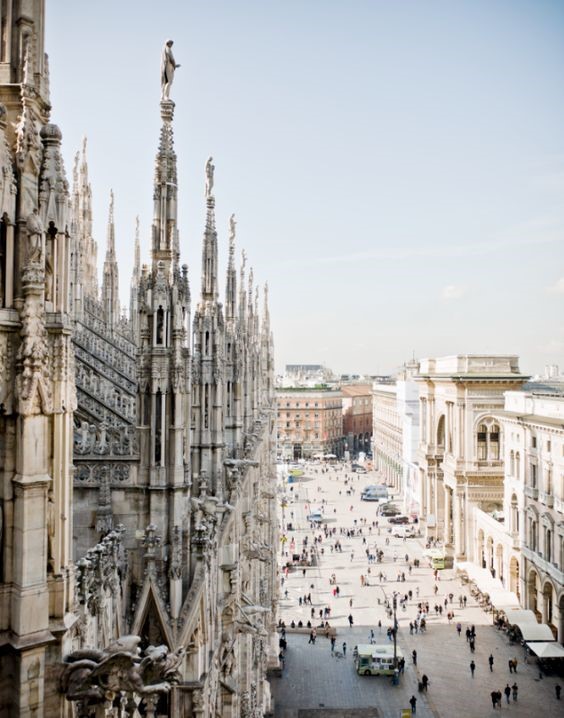 All the famous Italian designers have flagship stores in Milan.
5. London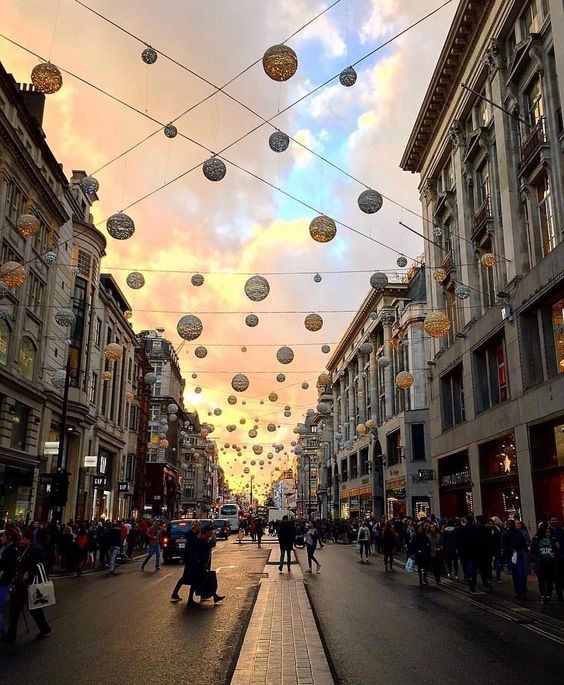 Oxford Street is a significant shopping destination in London, you can find all the well-known brand like Selfridges and Topshop.
6. Dubai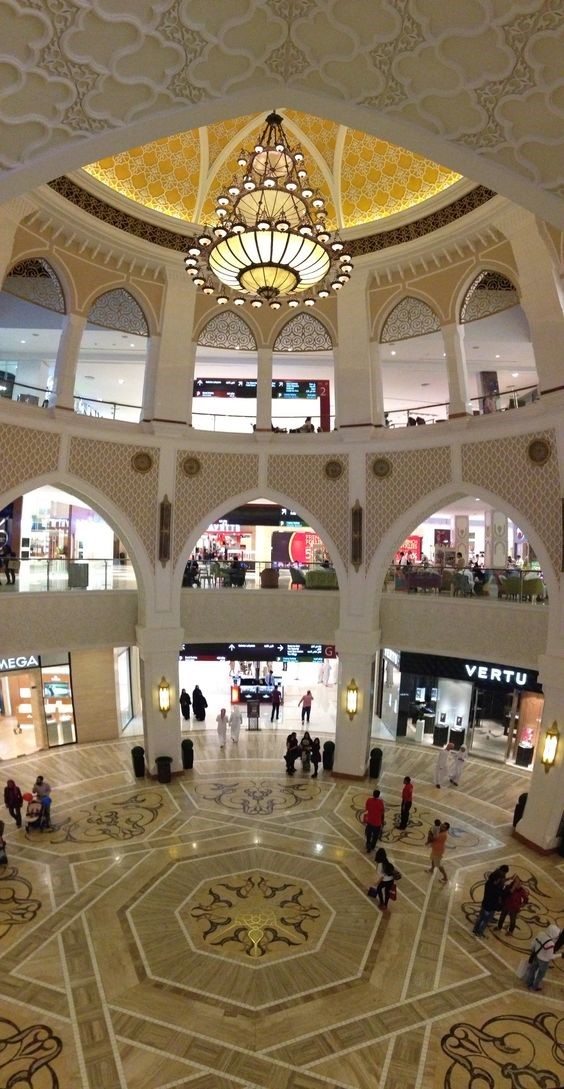 The Dubai Mall is the world's largest shopping mall with over 1,200 retail outlets.
Source: Internet