1. Come Undone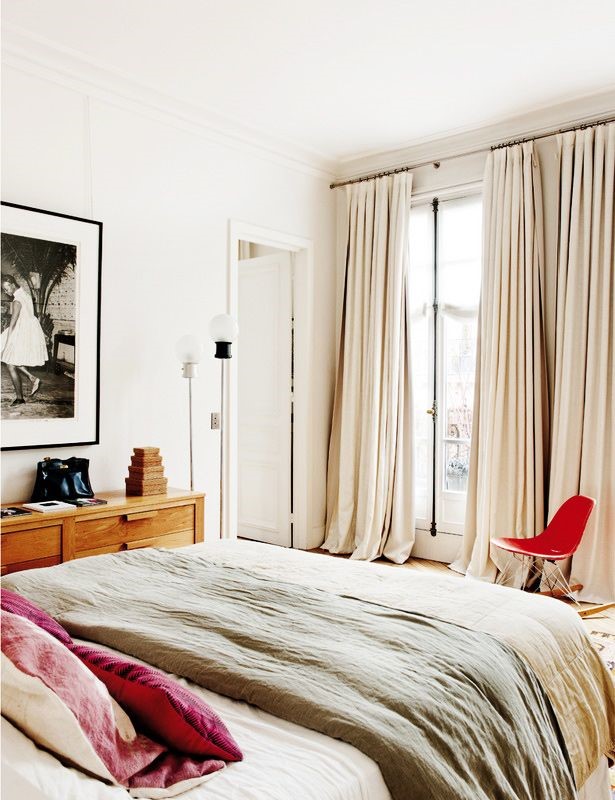 French home always contains some undone element, like a wrinkled linen duvet or classic portrait with chipped paint.
2. A moment of glory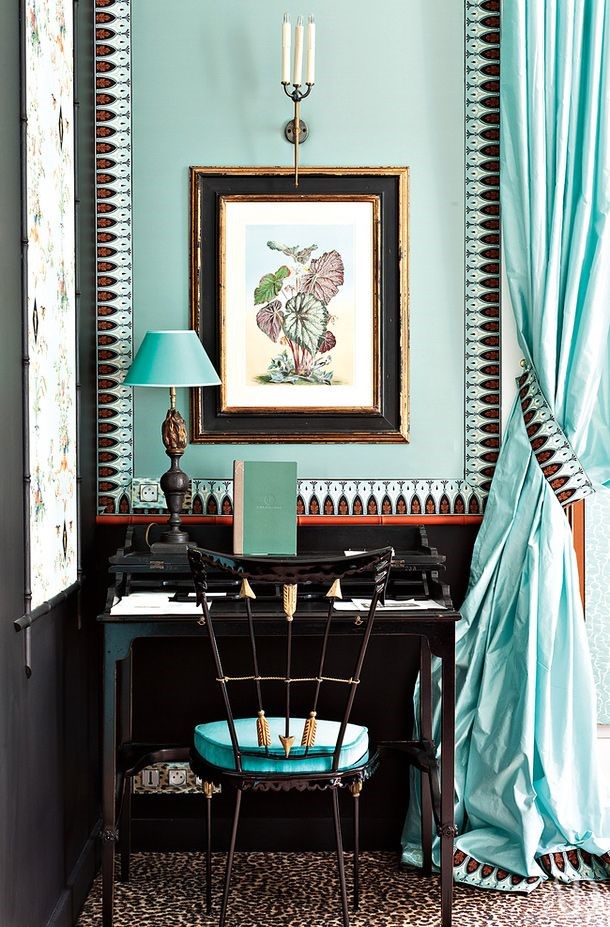 French home always embraces a touch of lavishness.
3. Behold the armoire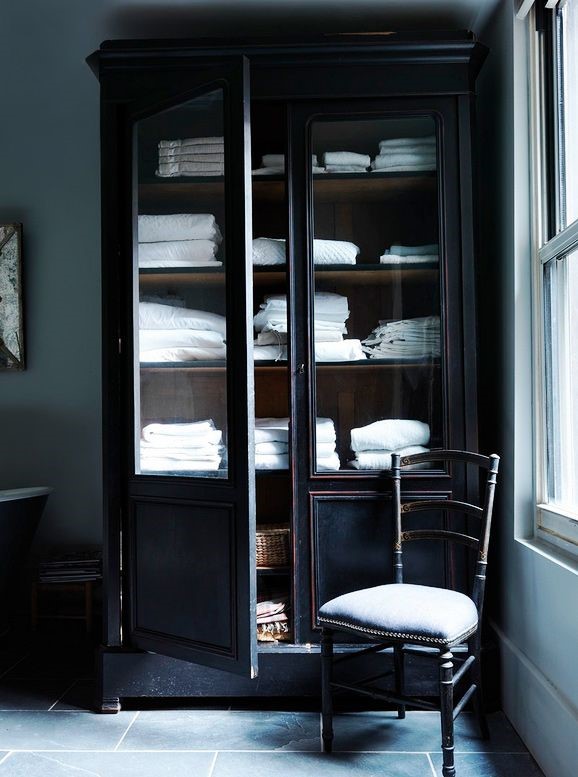 The closet is a freestanding storage piece that has drawers, shelves and hanging rod.
4. Add a Touch of Sparkle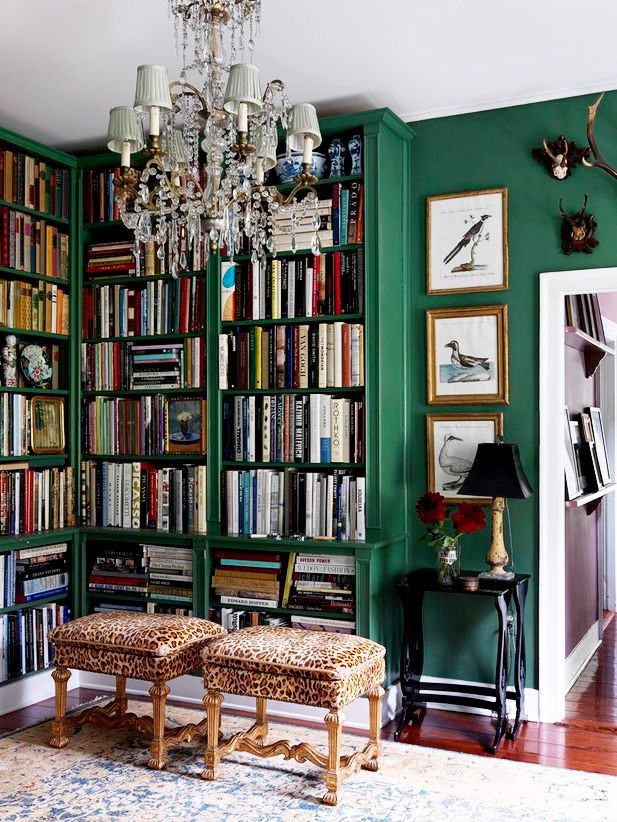 French interiors are often having a bit of sparkle in the form of vintage French chandelier.
Source: Internet