1. 2016, Château de Rouquette Sauvignon Blanc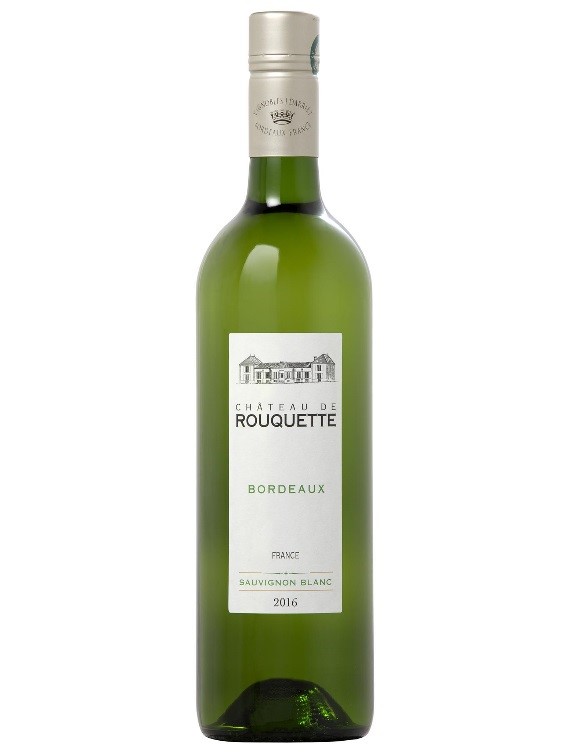 A blend of 80% sauvignon blanc and a drop of Semillon.
2. 2014, Château Pont de Brion, Graves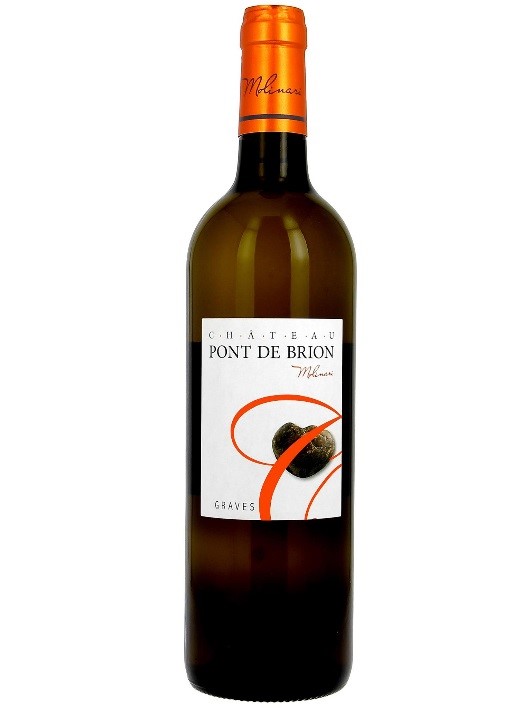 The Pont de Brion is a blend of two-thirds Semillon and one-third sauvignon.
3. Sainsbury's Taste the Difference Bordeaux Rosé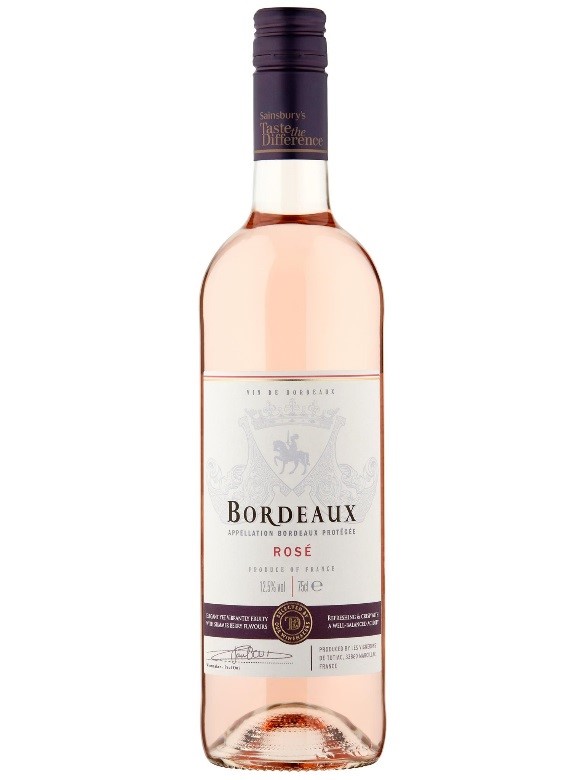 It is predominantly merlot grapes with 20 percent cabernet sauvignon.
4. 2009, Chateau de la Huste Fronsac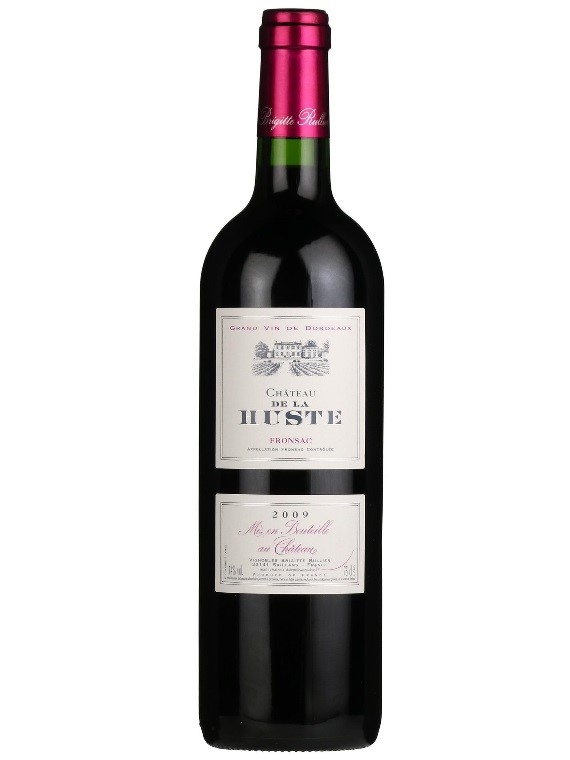 It is a blend of 90 percent merlot and 10 percent cabernet franc.
Source: Internet