16. Lancôme Cosmetics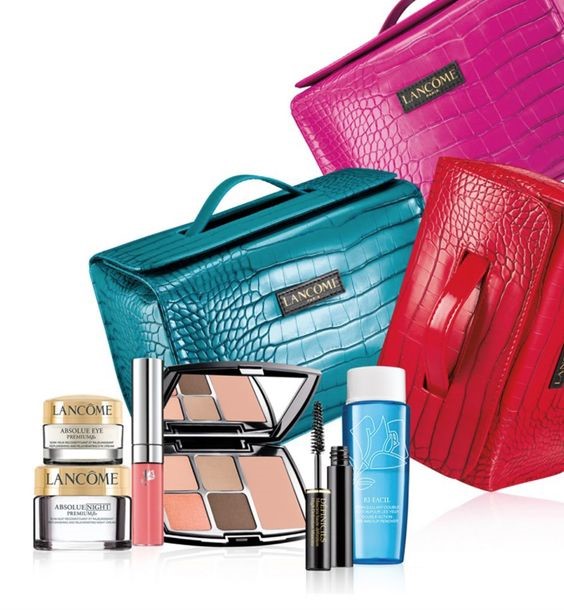 There is a gift box of six eye shadows and 3 lipsticks in a case that can be around 30 Euro.
Address: Lancôme
40 Boulevard Haussmann, Etage: Rez-de-chaussée du magasin principal, 75009 Paris, France
17. Longchamp Bags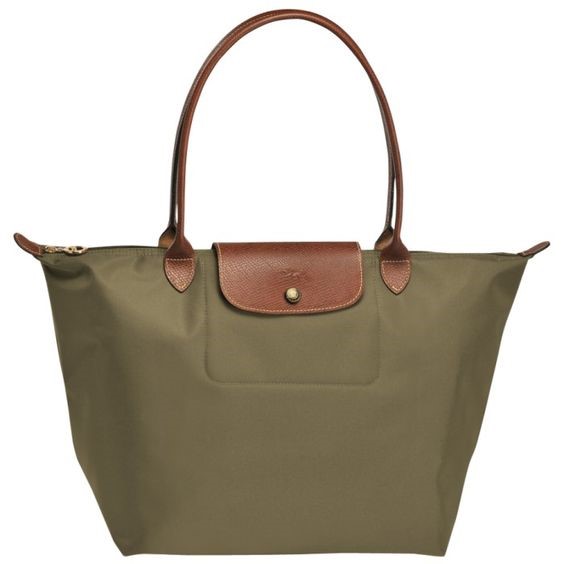 These popular handbags range in price from 60-200 Euros.
Address: Longchamp
1 Rue du Chevalier de Saint-Georges, 75008 Paris, France
18. Scarves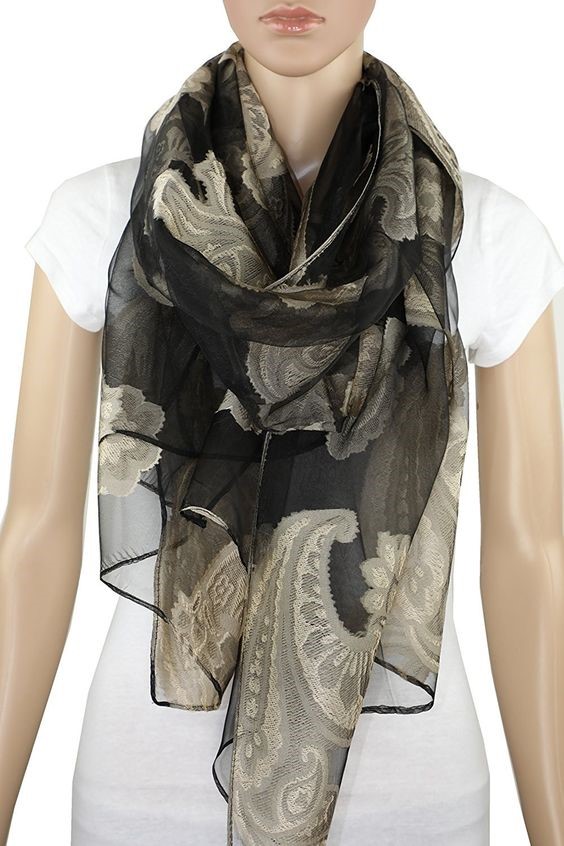 Scarves are very popular in Paris. Silk scarves, knock off designer ties and pashminas can be found at good prices.
Address: 40 Boulevard Haussmann, 75009 Paris, France
19. Museum Art Book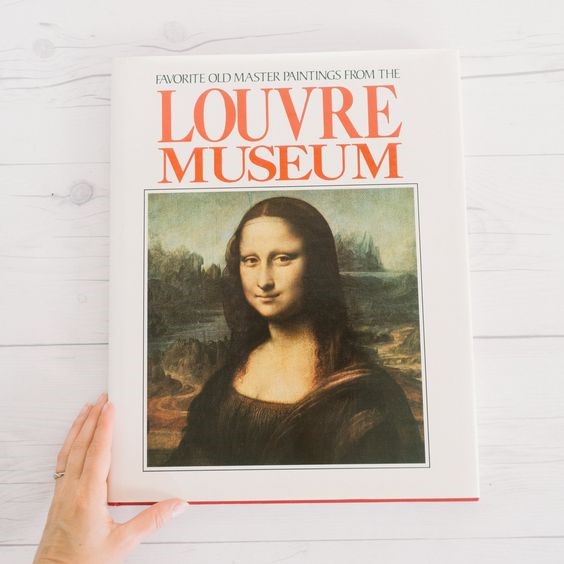 Museum Art Books are perfect gift for those friends of yours who are really jealous that you were able to explore the Louvre.
Address: Louvre gift shop, bottom floor: Musée du Louvre
Source: Internet