12. Chanel No.5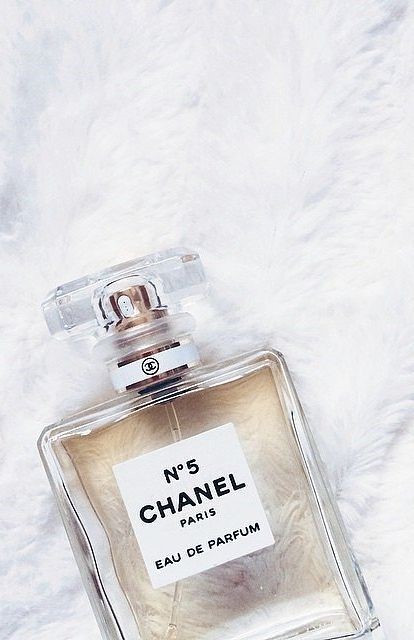 A bottle of Chanel No.5 is sold every thirty seconds, you can find it at Sephora or Chanel store.
Address:
Sephora
70 Avenue des Champs Elysées, 75008 Paris, France

Chanel store
38 Rue du Faubourg Saint Honore, 75008 Paris, France
13. Asterix Comic Books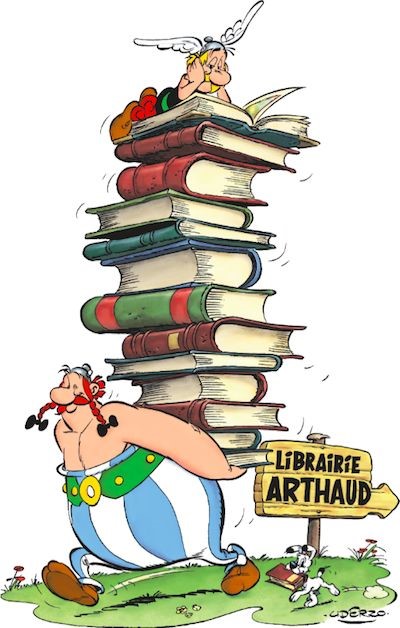 The Asterix series is one of the most popular Franco-Belgian comics in the world and has been translated into over 100 languages.
Address: 14 Rue Serpente, 75006 Paris, France
14. Nail Polish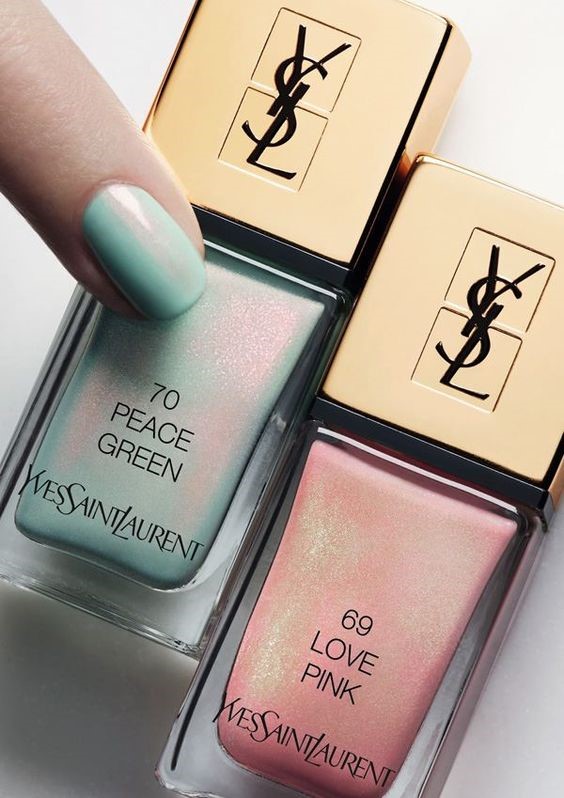 The pharmacies in Paris have a lot of high-end beauty products, buy Yves Saint Laurent or Chanel nail polish as souvenirs
15. Fagonard Perfumes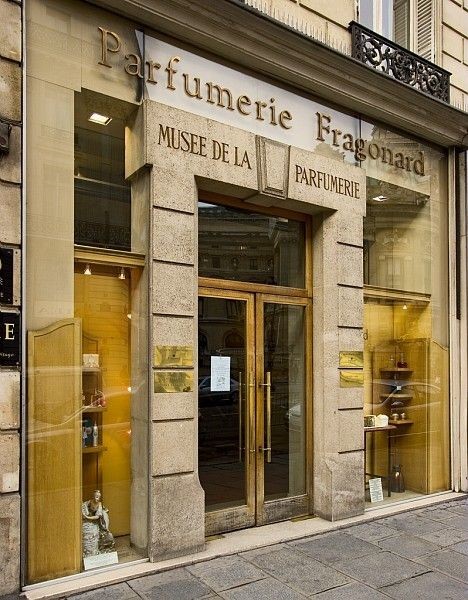 The original shop has a free museum, which showing how their perfume is made. Also, soaps, mini scents and solid perfumes are the most famous things.
Address: 9 Rue Scribe, 75009 Paris, France
Source: Internet