1. Steak-fries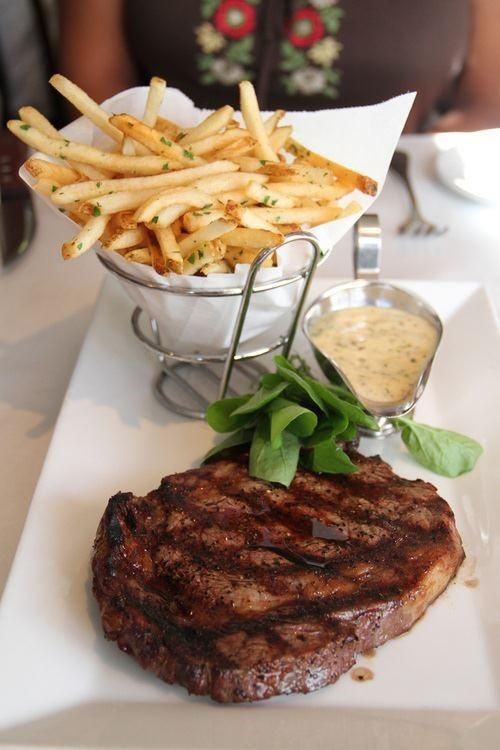 There are restaurants only serve this dish, Relais de l'Entrecôte would be a good choice for you, which located at 20 rue Saint-Benoît in the Saint-Germain neighborhood.
2. Oysters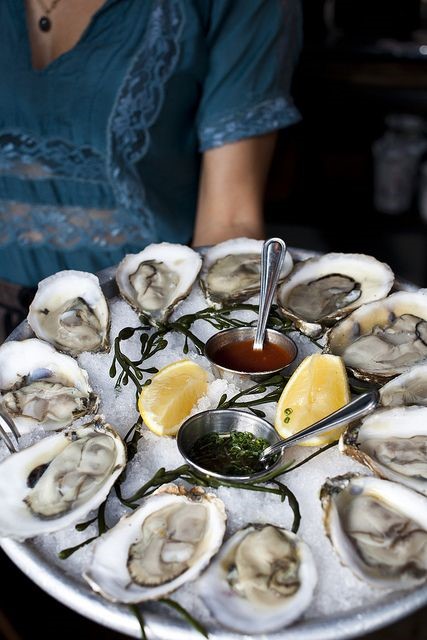 Most of the Parisians love to eat oysters, you can just open it, put some lemon on it and eat it directly from the shell.
3. Macarons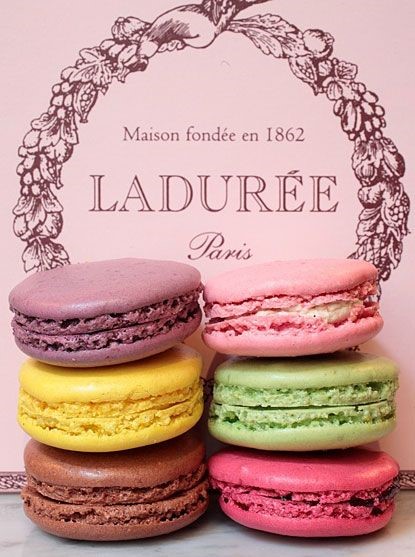 Ladurée macarons are very iconic, it is colorful, delicious and look like sandwiches.
4. Quiché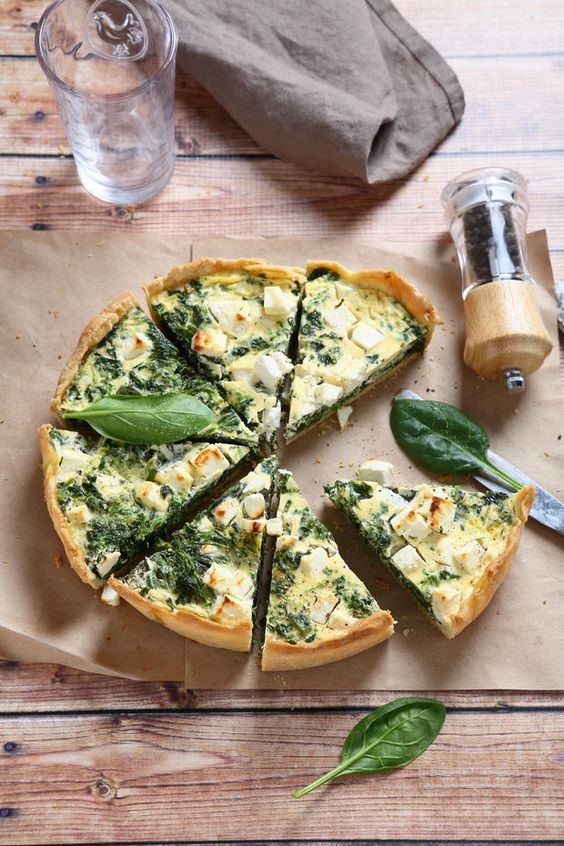 It is a very common dish in France, Parisians always having these salted pies as lunch, there are tuna, bacon, salmon and vegetable quiches.
5. Escargots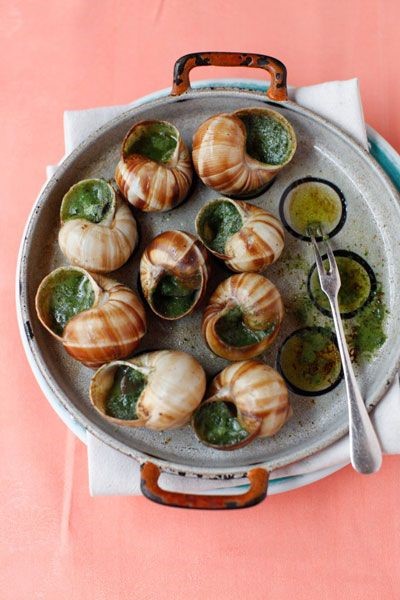 Escargots are snails, it is common dish in France, you can enjoy different types of cooking method and seasoning for snails in France.
Source: Internet