7. Chocolate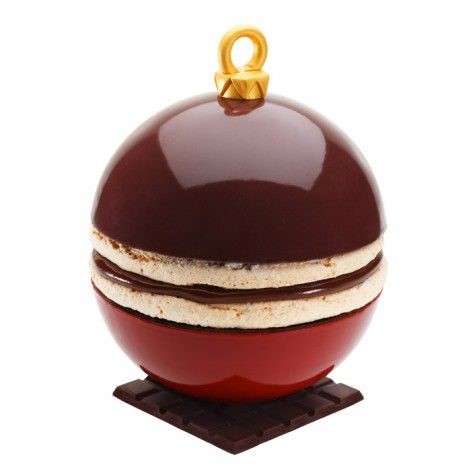 Good chocolate is easy to find in Paris, like Paul Hevin. You can spend 10-20 Euro on average for a Chocolate souvenir.
Address: 231 Rue Saint-Honoré, 75001 Paris, France
8. White Café- Esque Dishes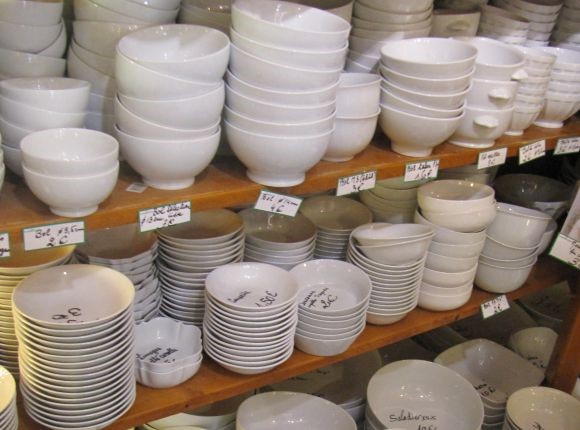 Full of knick-knacks and kitchen accessories, there are many very reasonable priced white dishes at La Vaissellerie, only about 2 Euros per white dish.
Address: 85 Rue Rennes, 75006 Paris, France
9. Wine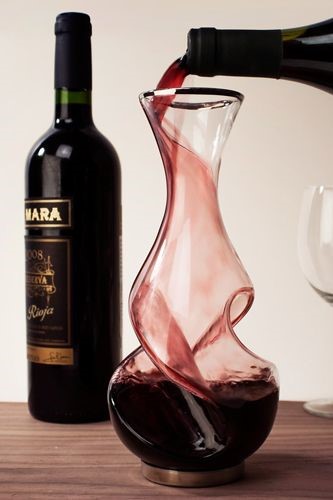 France is almost the largest wine producer in the world, with over 56 varieties of grapes and wine. It is a great souvenir to bring home.
Address: 40 rue Saint-Honoré, 1st arr, 75001 Paris, France
10. Stuffed Animals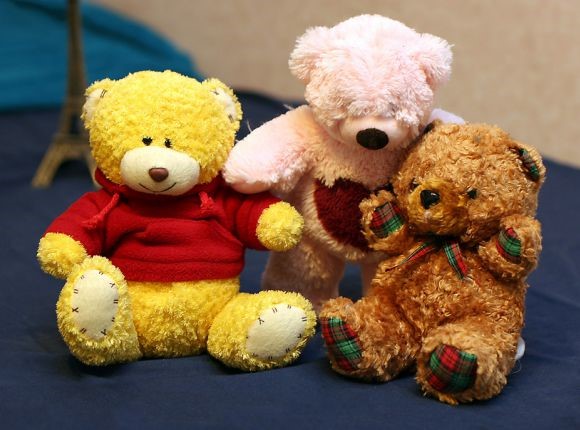 There is an interesting phenomenon in Paris, which is all the shop sell toys. You can buy at Passage des Princes.
Address: 5 boulevard des Italiens/ 97 rue de Richelieu, 75002 Paris, France
11. Soap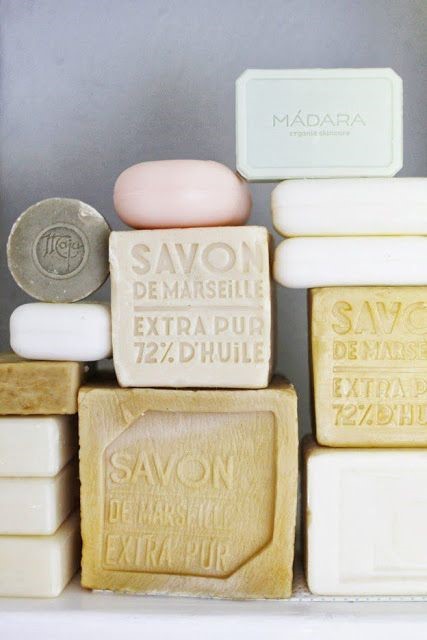 Savon de Marseille has been around 600 years for making soap and natural oils and still made by hands.
Address: 17 Rue Verrerie, 75004 Paris, France
Source: Internet