1. Jewelry, Watches or Perfume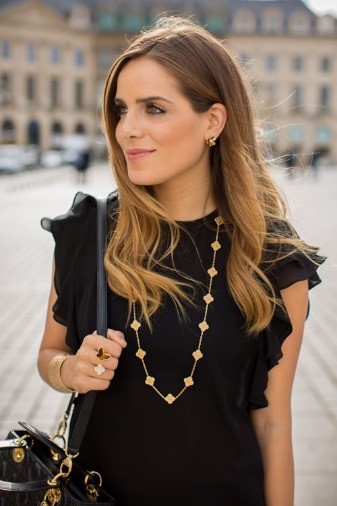 Jewelry, Watches or Perfume from Van Cleef and Arpels are still very popular today. The perfume of the Van Cleef and Arpel are an unforgettable gift for the tourist. The stones and gems have won many awards, which make their jewelry and watches famous.
Address: 22 Place Vendôme, 75001 Paris, France
2. Macarons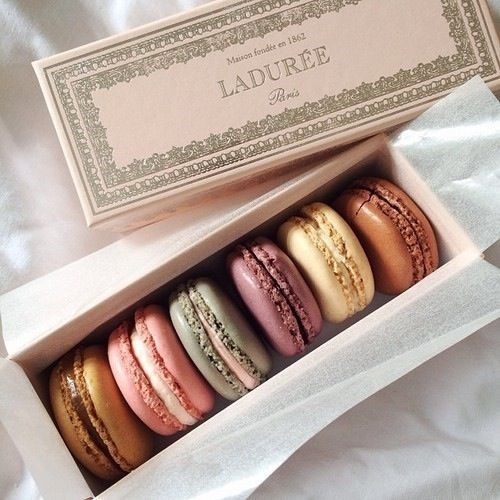 Macarons are becoming more popular and it is a well-known French dessert. Laduree is a one of the world-famous macaron shops, the most popular flavors are Vanilla, Rose, Citron and Salted Caramel.
Address: 75 avenue des Champs Elysees, 75008 Paris, France
3. Sel de Geurande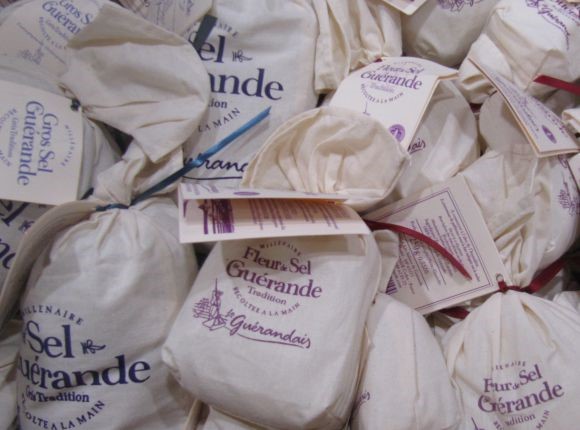 These sea salts from the coasts of Brittany in Western France are all hand-picked. You can find it at Galleries Layfayette in their gourmet food section with the best price.
Address: 40 Boulevard Haussmann, 75009 Paris, France
4. Mustard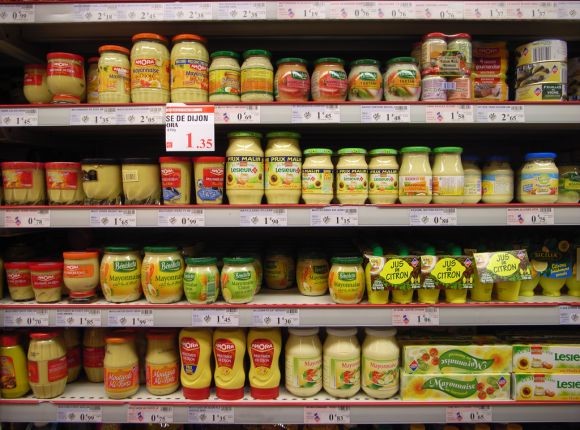 Mustard is a good to be a souvenir, because it is cheap in France. Also, Mustards are great for salad dressings, fried foods, sandwiches and marinades. You can buy it as a set in Galleries Layfayette in gourmet food section.
Address: 40 Boulevard Haussmann, 75009 Paris, France
5. Fois Gras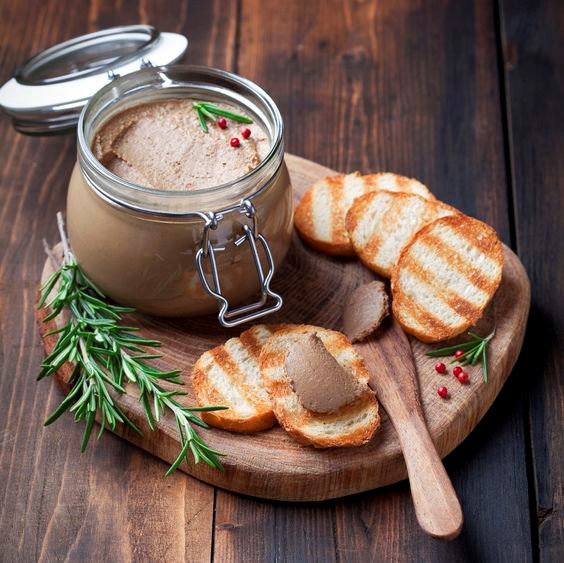 If you like the taste of duck liver, you should pick up some Fois Gras to take home as a gift. Fois gras can spread on bread, crackers or eaten as a side to a meal.
Address: 40 Boulevard Haussmann, 75009 Paris, France
6. Cheese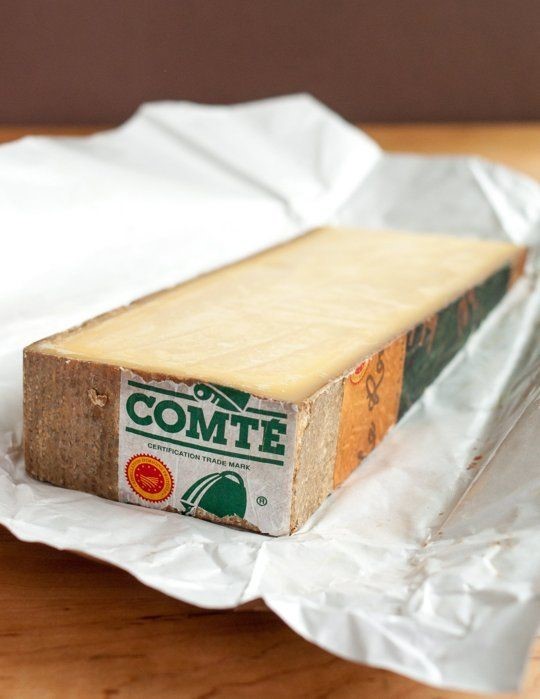 There are types of cheese suggested as a gift in France. First, Comté made from unpasteurized cow milk in eastern France, which got a strong and slightly sweet flavor. Second, Brie made of cow milk, it is soft with a mild flavor. Third, Camembert is same family as Brie, but the flavor is stronger than Brie. Fourth, Chèvre cheese is made from goat milk, it got a stronger and tarter flavor with medium soft texture.
Source: Internet