1. A center of activity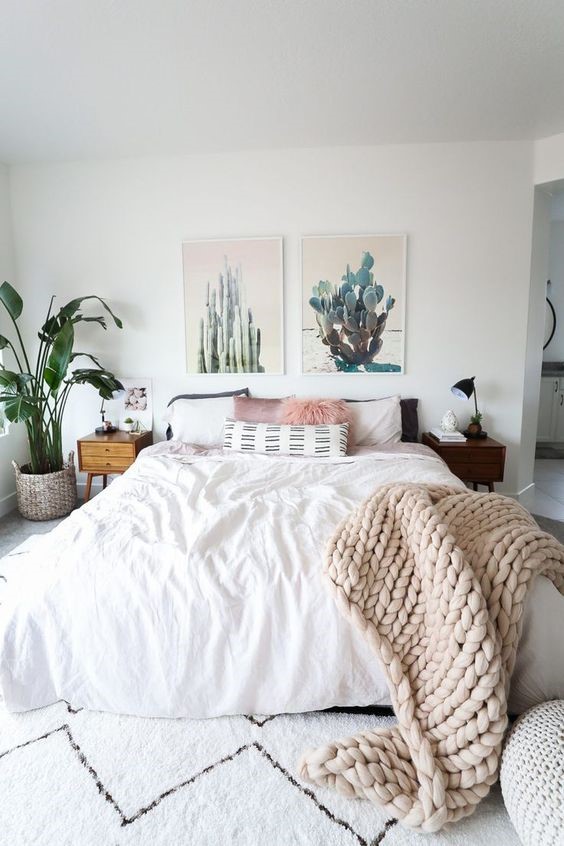 Most of the adults are likely to do the social tasks in their own bedroom, like chatting on the phone, scrolling via phone, reading, watching TV or films or listening music or podcasts.
2. Wellness in the bedroom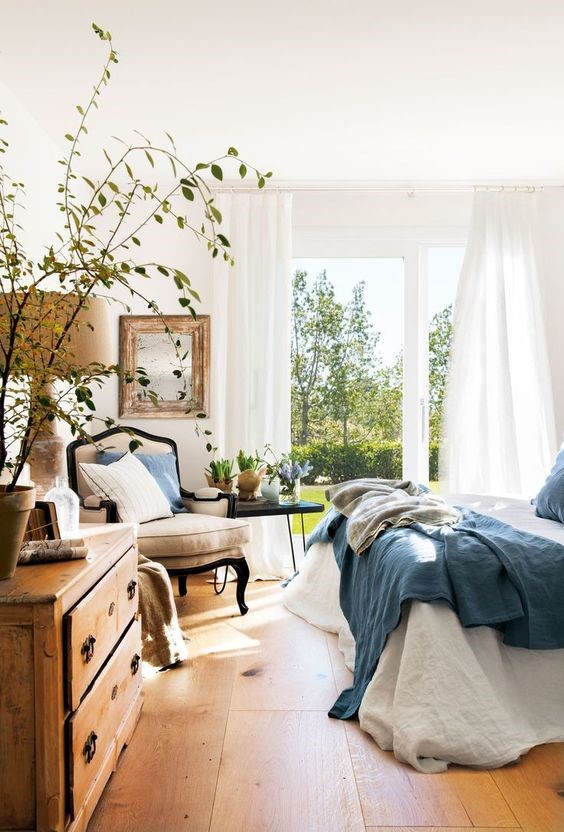 Decorate your bedroom in calming tones of lavender and grey, tactile textile also can give you a good vibe and introduce some sleeping fragrances like lavender, which is the best way for you to relax.
3. Structures and materials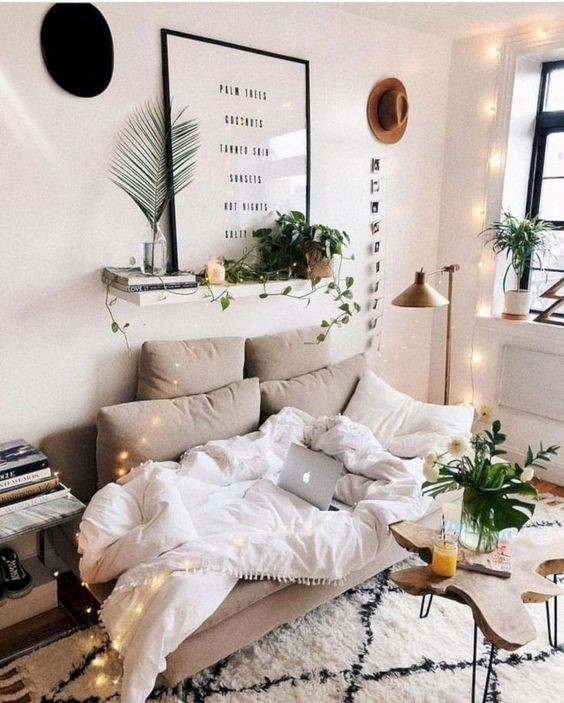 Nowadays, the most common way to present your bedroom with colored wood grain effect furniture with clean lines to create a modern home.
4. Personalization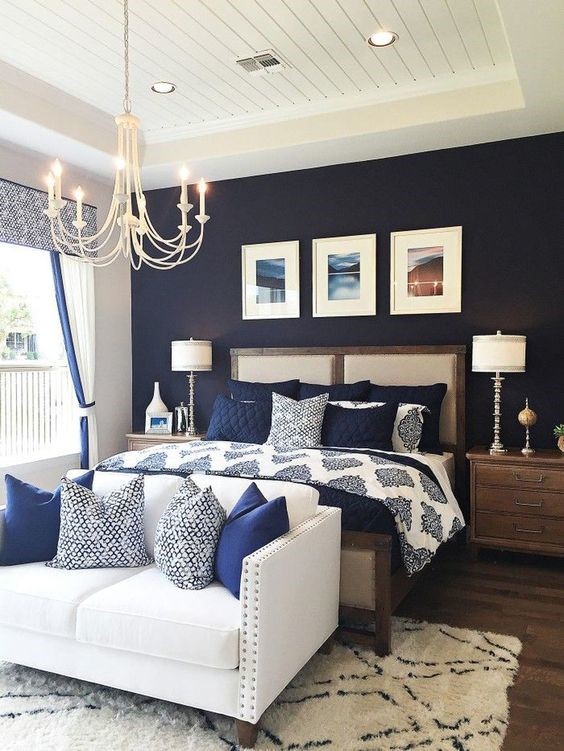 The bedroom is the most personable space in the house, so we should develop it with more uniqueness.
Source: Internet