6. À votre santé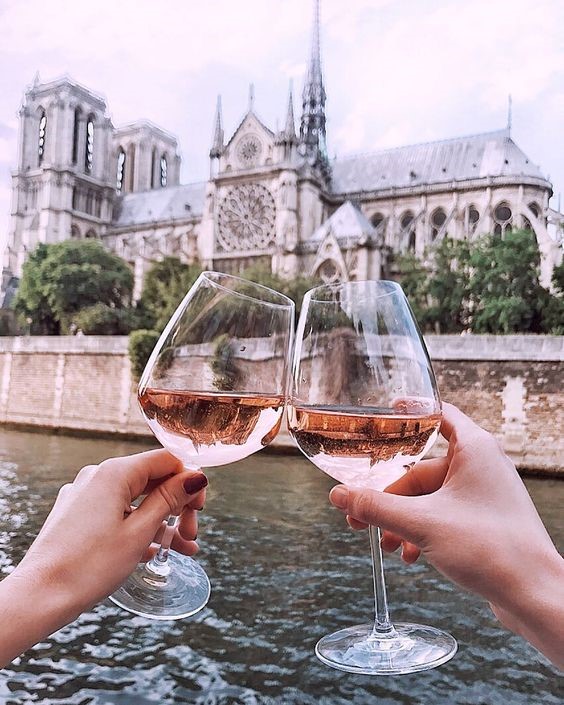 Meaning: Cheers!
Application: Said when everyone raises their glasses before drinking
Pronunciation: ah vohh-truh sahN-tey'
7. À vos souhaits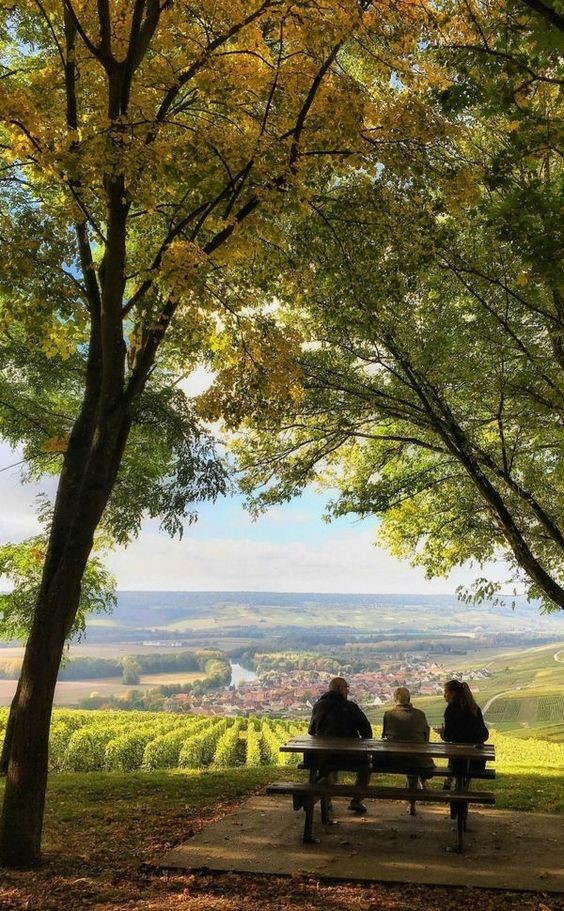 Meaning: Bless you!
Application: Say it when someone sneezes
Pronunciation: ah voh sweh
8. Quelle horreur!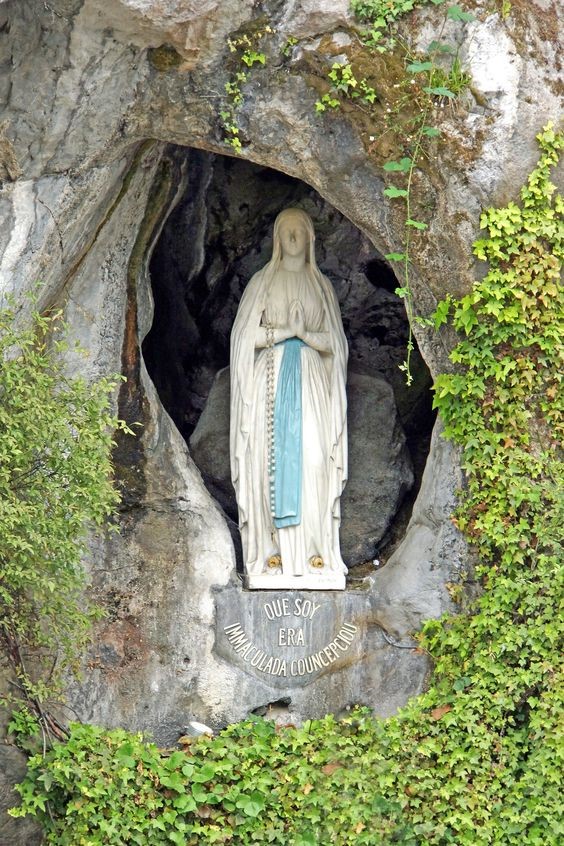 Meaning: What a terrible thought! I can't believe it!
Application: To express any kind of disgust or when something looks, sounds or smells terrible.
Pronunciation: kehl oh-ruhr!
9. À bientôt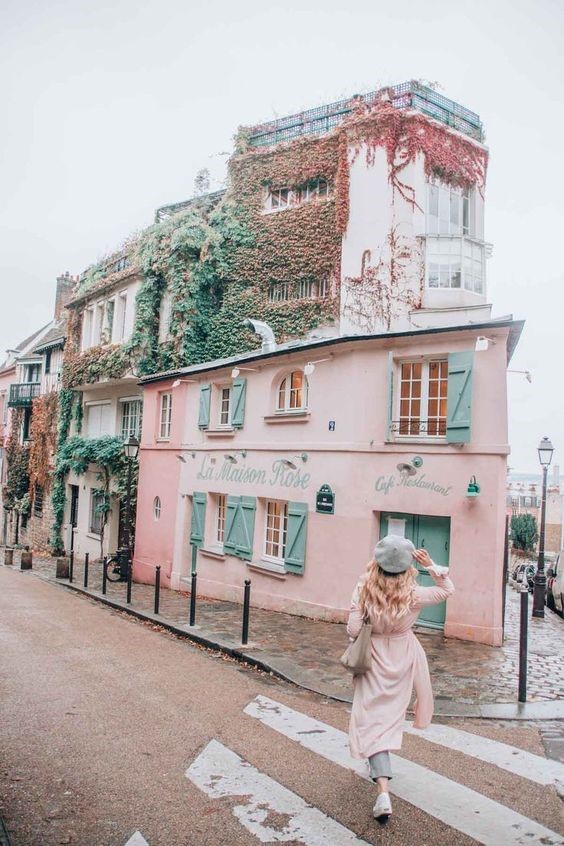 Meaning: See you soon
Application: Say it when you expect to see someone again soon
Pronunciation: ah byaN-toh
10. Pas mal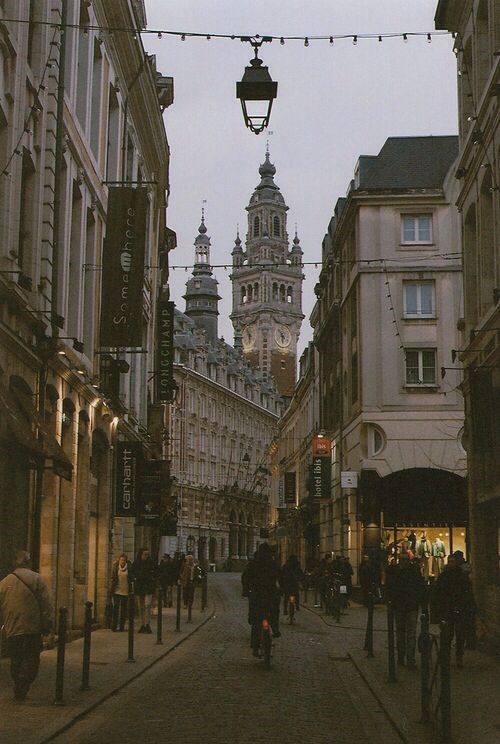 Meaning: Not bad!
Application: Used to express that something is not great, but it is not terrible either
Pronunciation: pah mahl
Source: Internet