6. Square Marcel Bleustein-Blanchet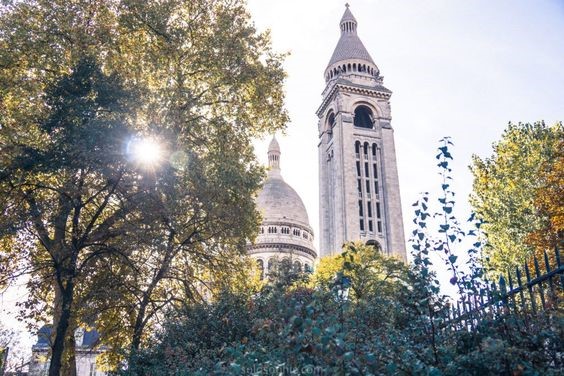 There are nice and pretty green and terraced space, you can just find a bench to sit and relax, try to feel and experience the Parisian life.
Address: Rue de la Bonne, 75018 Paris, France
7. Bibliothèque Forney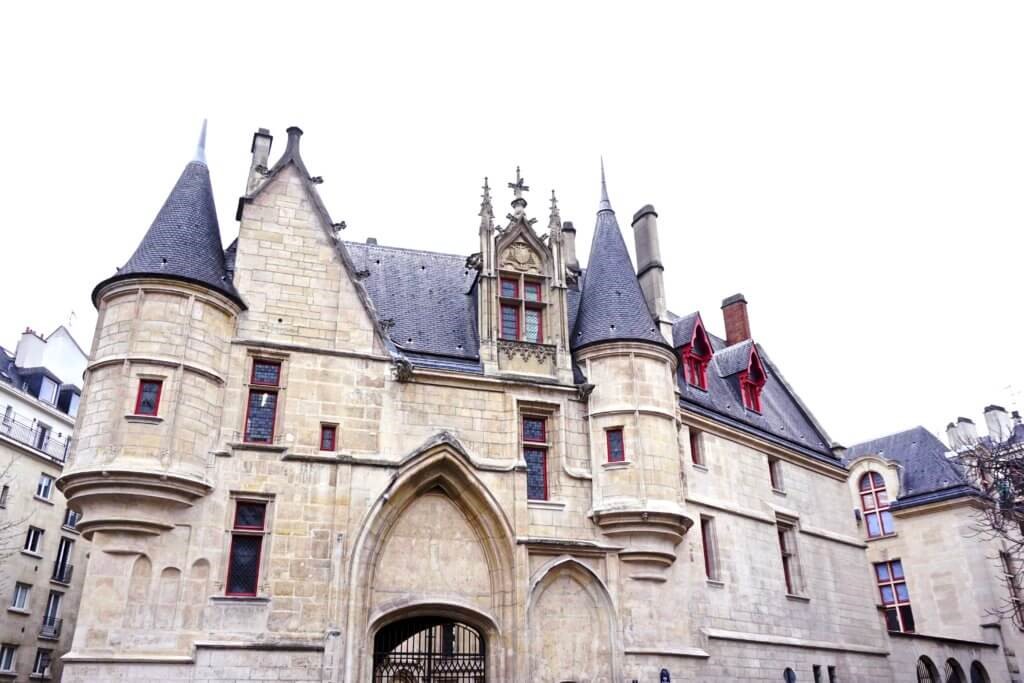 The exterior design is medieval, like a bullet hangs on the façade and the inside has been reformed into a distinct library specializing in the arts and humanities. This library is open for anyone to visit.
Address: 1 Rue du Figuier, 75004 Paris, France
8. Paris Pet Cemetery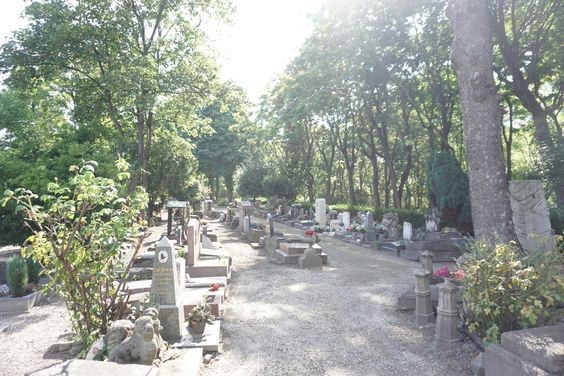 It is the oldest pet graveyard in the world, which is a final resting place for dogs, cats, horses or others animals, like monkey, chicken and sheep.
Address: Pont de Clichy, 92600 Asnières-sur-Seine, France
9. Musée Jacquemart-André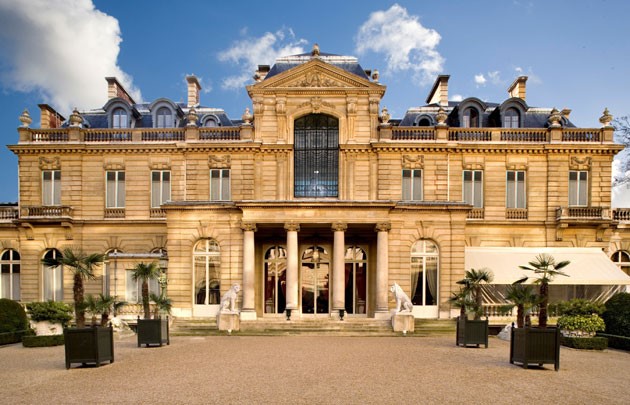 This museum with many collections of art works and trinkets, welcoming tens of thousands of visitors annually.
Address: 158 Boulevard Haussmann, 75008 Paris, France
10. Abbey Bookshop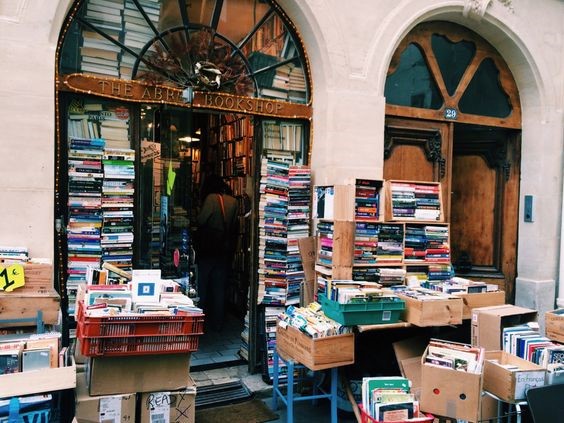 There are many discount books in Abbey Bookshop, the inside of store is piled high with books. The café is located behind the store, you can grab a coffee here.
Address: 29 rue de la Parcheminerie, 75005 Paris, France
Source: Internet