1. À mon avis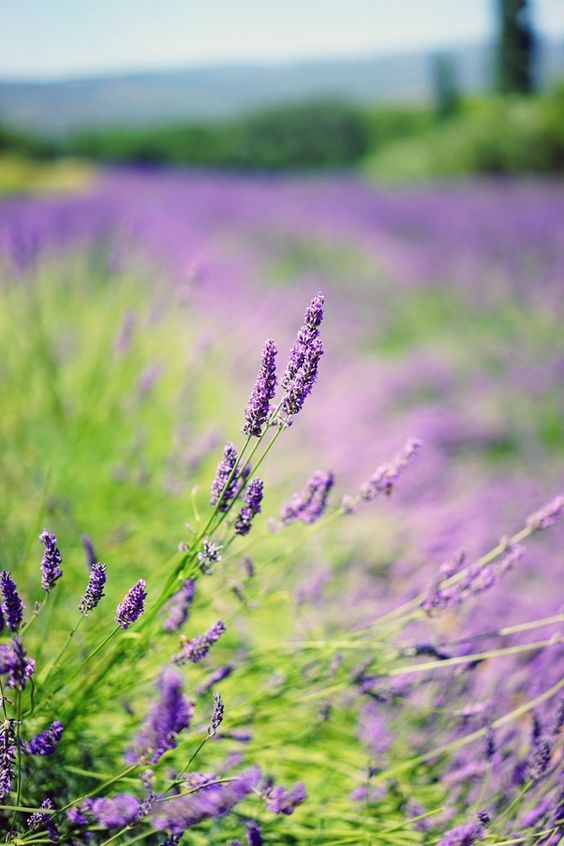 Meaning: In my opinion
Application: Said it before or after you state your opinion
Pronunciation: ah mohN-nah-vee
2. C'est pas vrai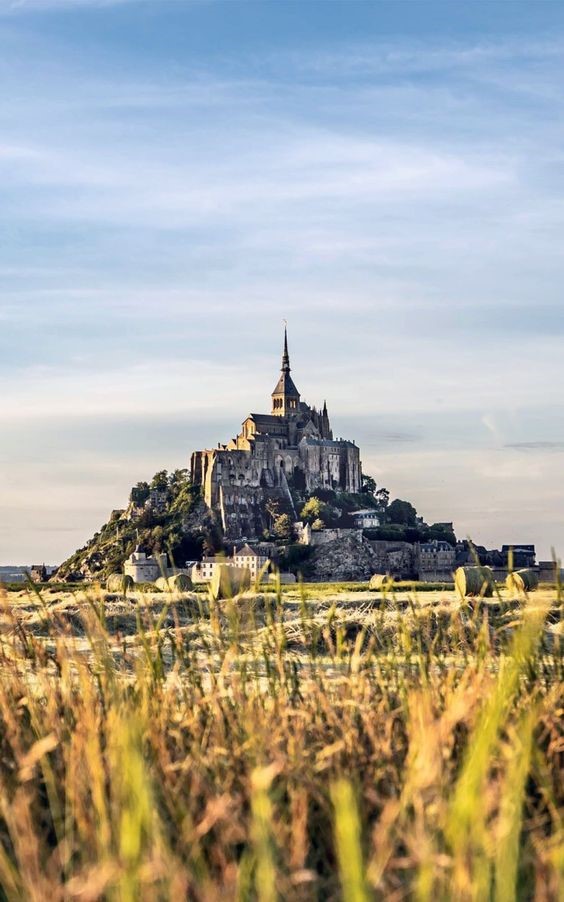 Meaning: No way! You don't say!
Application: When you hear something that is hard to believe
Pronunciation: seh pah vreh
3. Avec plaisir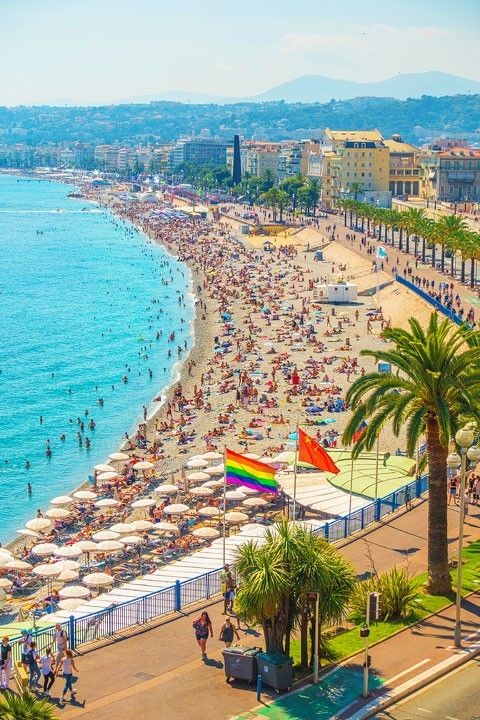 Meaning: With my pleasure
Application: When you are willing and happy to do a favour for someone.
Pronunciation: ah-vehk pleh-zeer
4. Bon appétit!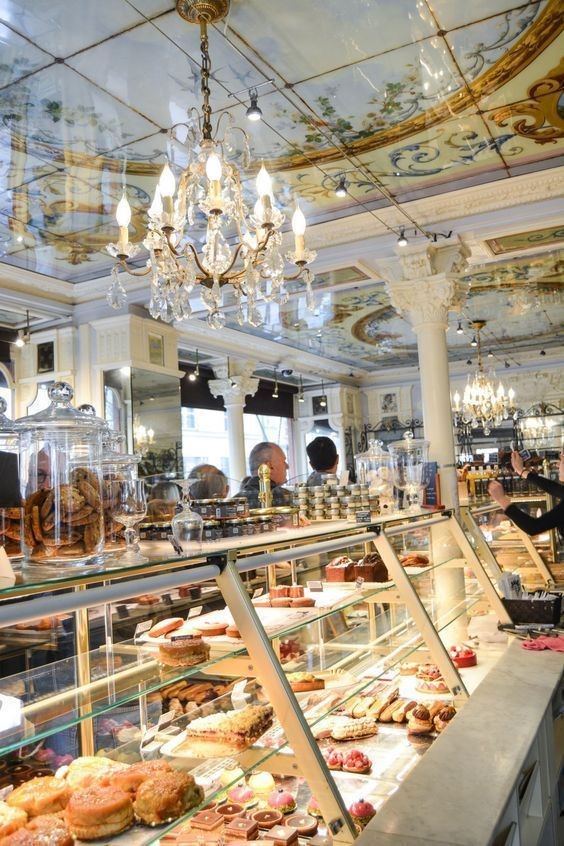 Meaning: Enjoy your meal
Application: Said before you begin eating or when you see someone eating and want to express your desire that they enjoy their meal
Pronunciation: bohN-nah-pey-tee!
5. C'est génial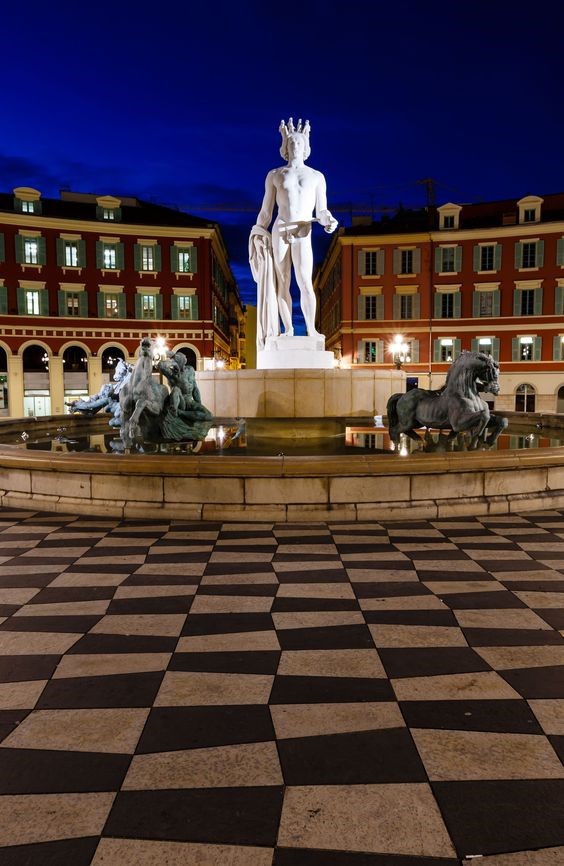 Meaning: It's fantastic or it's great!
Application: Used to convey excitement about something
Pronunciation: seh jey-nyahl
Source: Internet