6. Formal vs Casual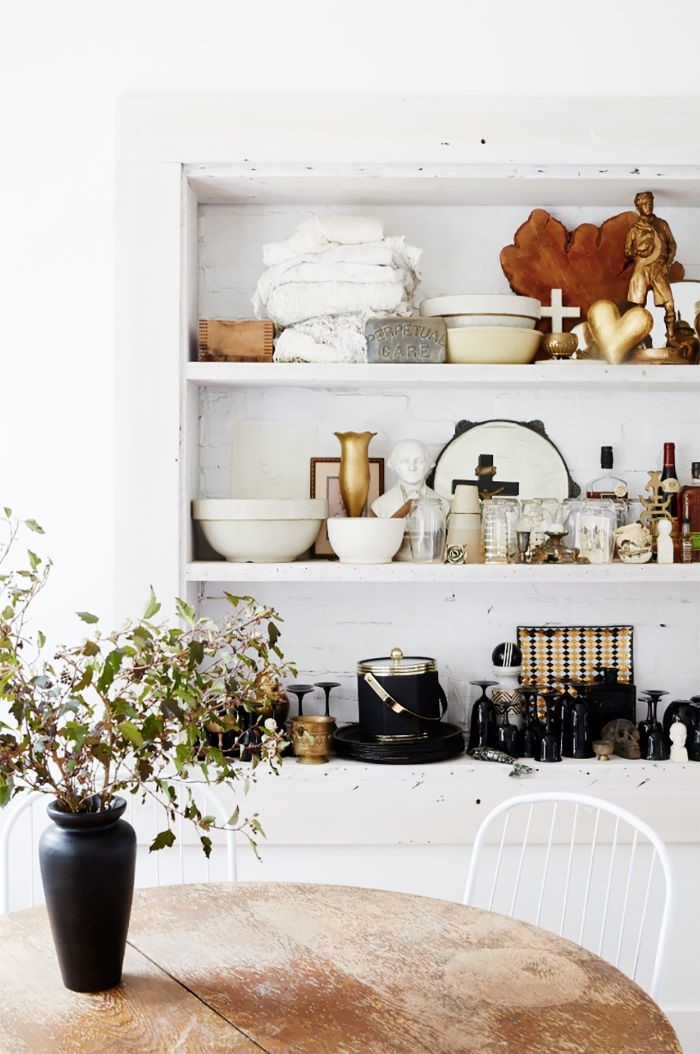 Find a right balance between formal and casual in your own place.
7. Contradiction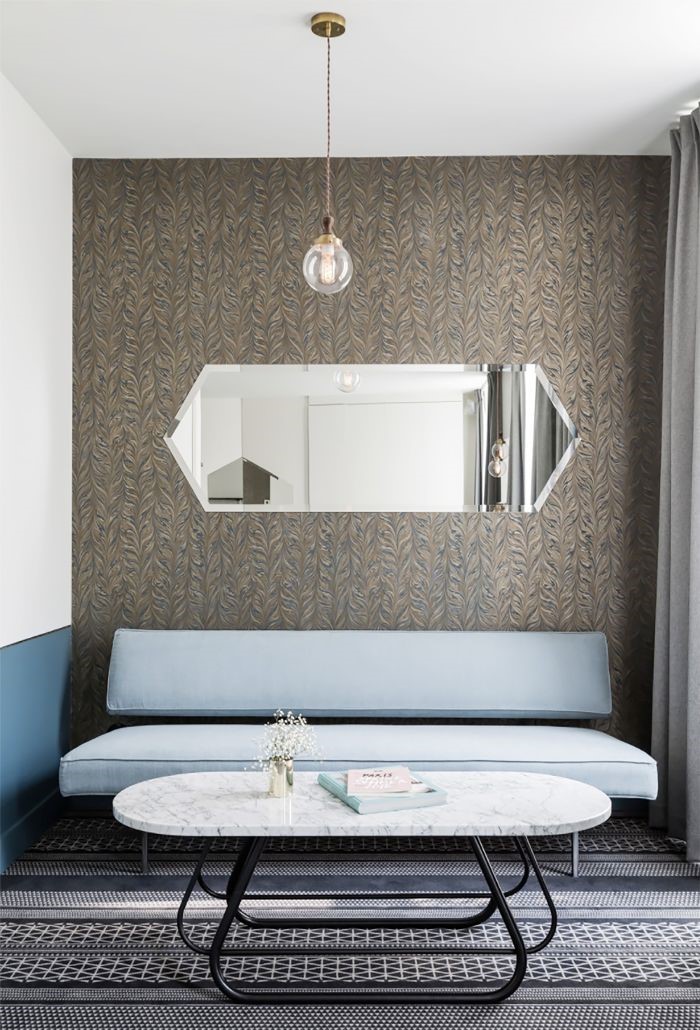 What obviously is not well connected, often results in the most interesting interior design.
8. Please follow your own rules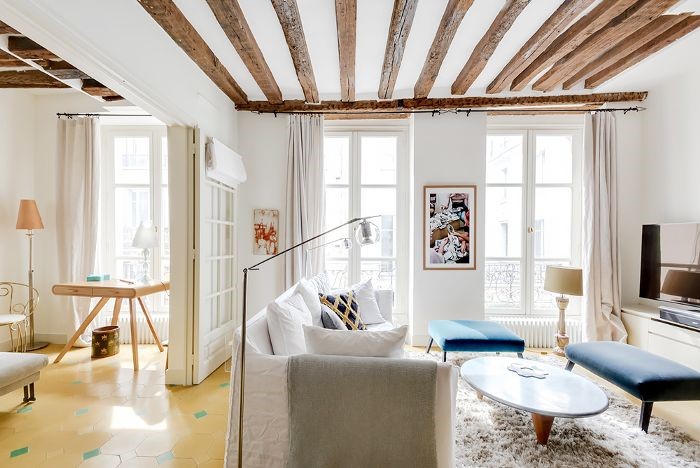 Just do what you want, traditional design rules are only the recommendation for you. Design your own rules.
9. Do not throw away old things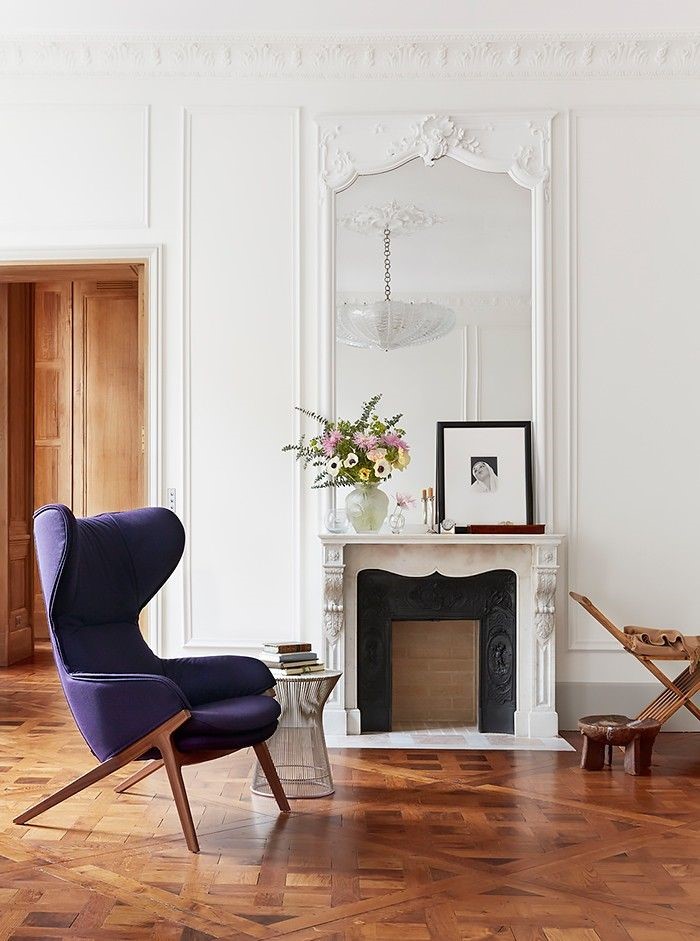 Buying antique furniture in flea market, just like being in a museum but can have the right to buy everything.
10. Do not be Monomaniac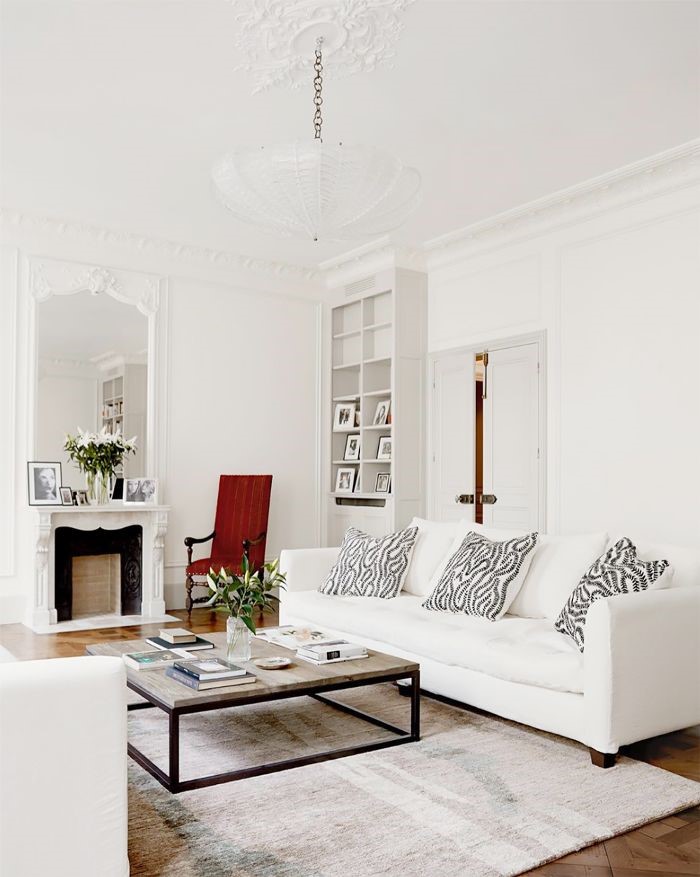 The future of design is in a more professional and compromise style.
Source: Internet