1. Butte Bergeyre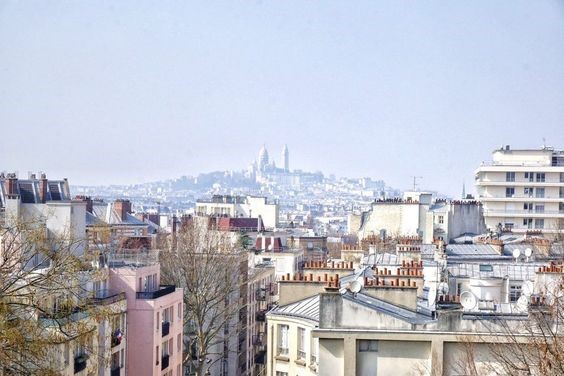 The micro-arrondissement of Butte Bergeyre is only able to reach through two twisting pedestrian walkways and one winding road.
Address: 76 Rue Georges Landennois, 75019 Paris, France
2. Jardin des Colonnes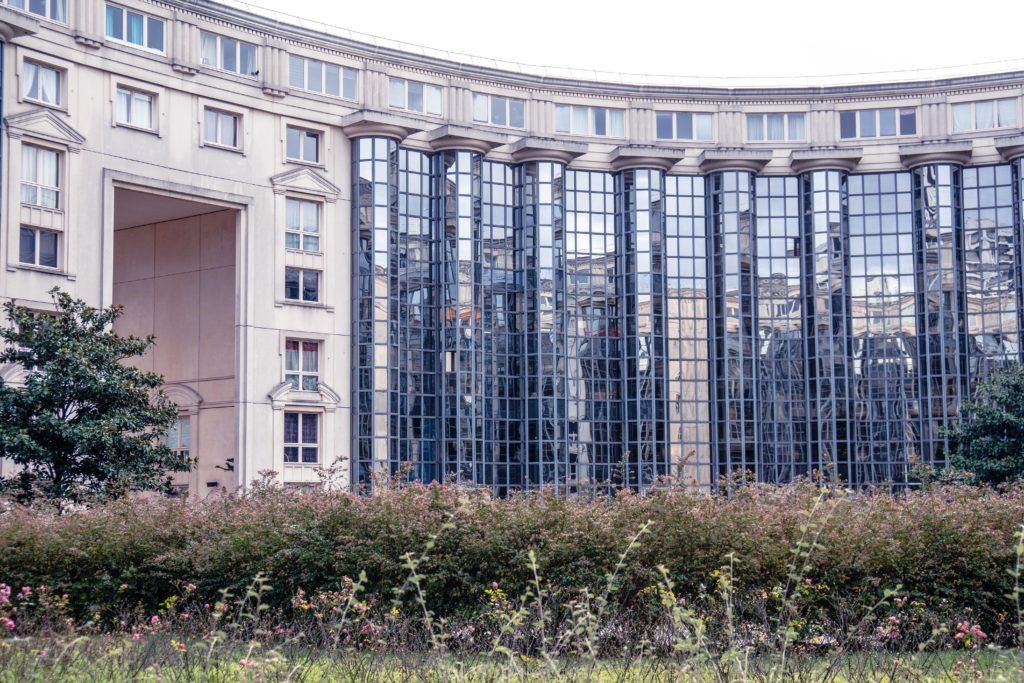 It is a secret garden run through by the fragrance of lavender and visions of a futuristic façade. You can sit there, read a book or bring a picnic to admire this 20th century masterpiece.
Address: Place de l'Abbé Jean Lebeuf, 75014 Paris, France
3. Notre Dame du Travail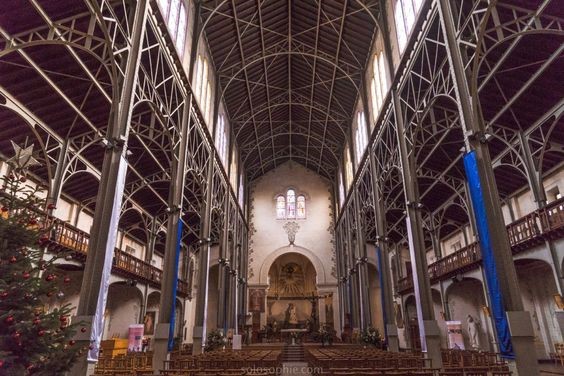 The outside of the church looks standard in the Haussmannian architectural, but the interior design of this church is fascinating, there is much wrought iron frame.
Address: 59 Rue Vercingétorix, 75014 Paris, France
4. Musée des Egouts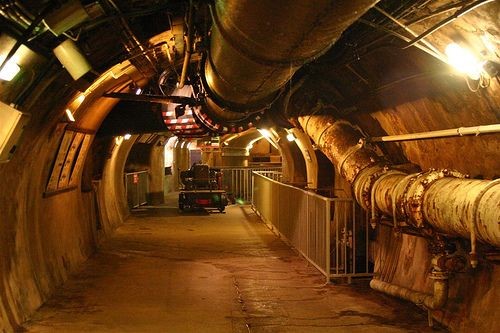 Musée des Egouts is Paris sewer museum, there are full of life-sized mannequins inside the museum. It creates a surreal feel to the sewer, also the museum provides a wooden boat for tourists to travel the sewer through the museum.
Address: 93 Quai d'Orsay, 75007 Paris, France
5. College des Bernardins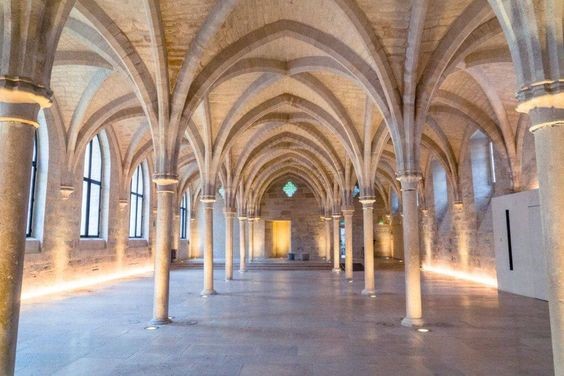 Nowadays, the functions of College des Bernardins mostly used as a place for conferences and exhibitions. Daily afternoon guided tours are provided for somebody would like to learn more about the history of this college.
Address: 20 Rue de Poissy, 75005 Paris, France
Source: Internet