Anna Dello Russo, Chief Editor of "Vogue", Japan
French women strictly follow to the rules of Mrs. Chanel, which is "Look into your mirror before you go, and then take something off your body. Because Less is More!"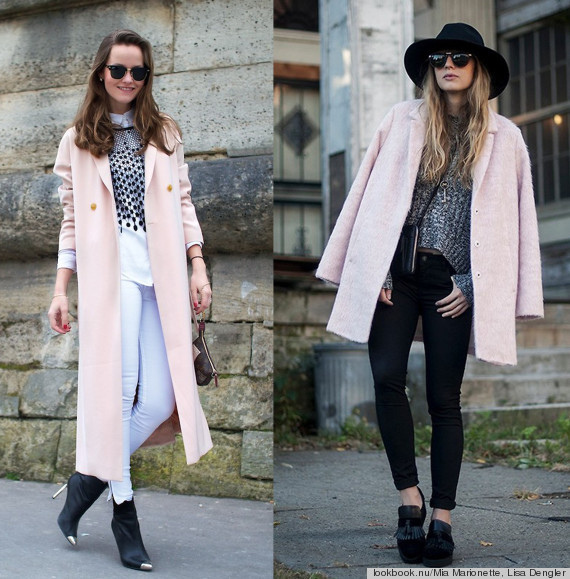 Pink Coat: Left (Paris); Right (New York)
A French women likes a smooth and concise silhouette; American women preferred some cool, loosed and ripped jeans.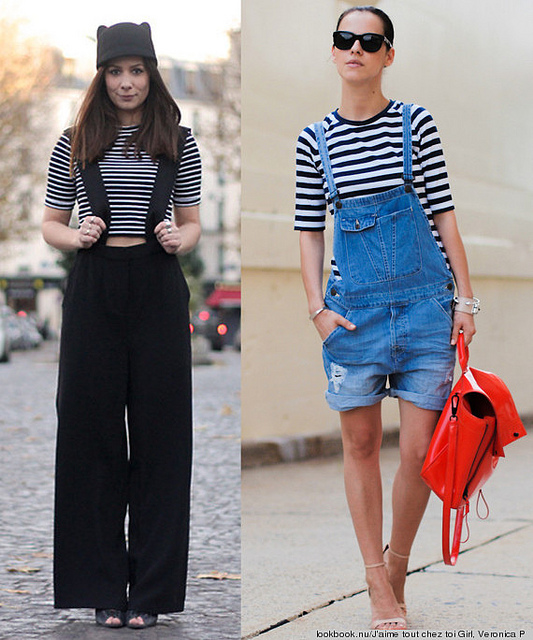 Black and white striped top: left (Paris); right (Pennsylvania)
French women like to wear a low-key makeup, even if they are putting on red lips, they do not want to exaggerate it. Yet, American like to outstand their own personal characteristics.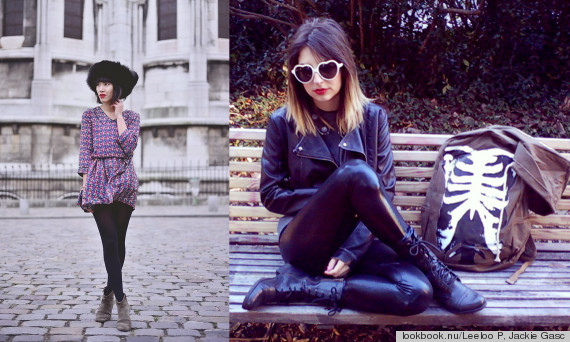 Red lips: Left (Paris); Right (New York)
Even wearing sports shoes, French women still choose monotone and elegant colors. But American like to stand out.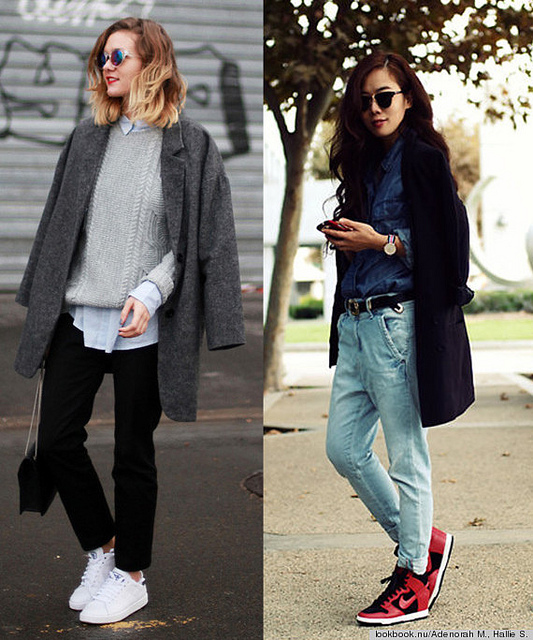 Sports shoes: left (Paris) and right (California)
Dressing black can be regarded as a common dress code in France, but they play with the variety of materials. However, American women will choose a single eye-catching item to attract people's focus when they are dressing black.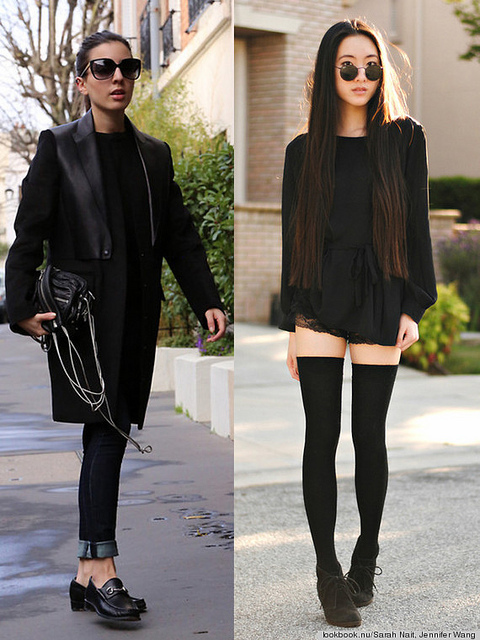 All Blacks: Left (Paris); Right (New York)
When a French woman wears fur, this should be her most eye-catching look. Still, American women are more likely to match fur coats with some exaggerated accessories, such as: tight-fit T-shirt or super high boots.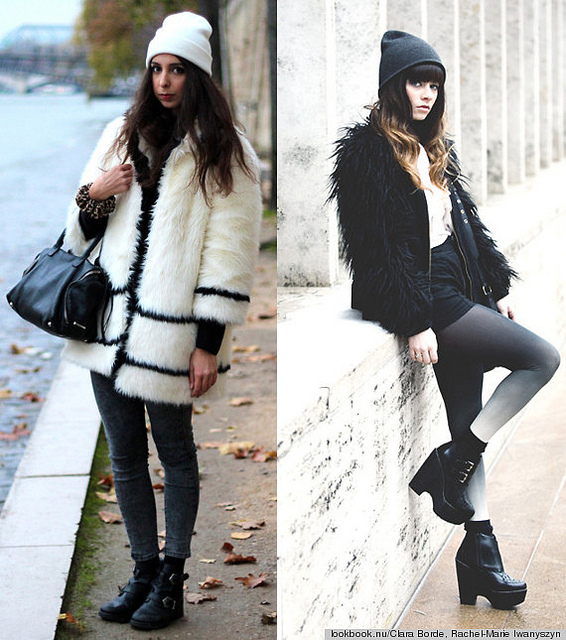 Fur Coat: Left (Paris); Right (New York)
French women do not feel it necessary to show off their good body. Though, American are most welcome to attract other's sight.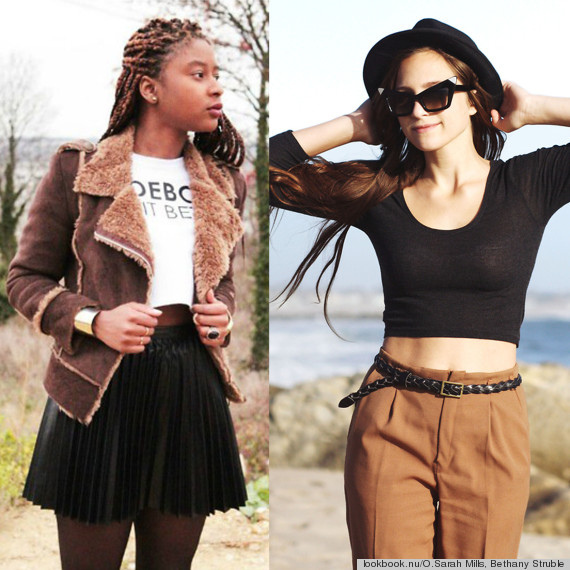 Short blouse: left (Paris); right (California)
French women like to wear prints in an implicit way. After all, American women are pursuing conflicts and exaggerating of the beauty of mix and match.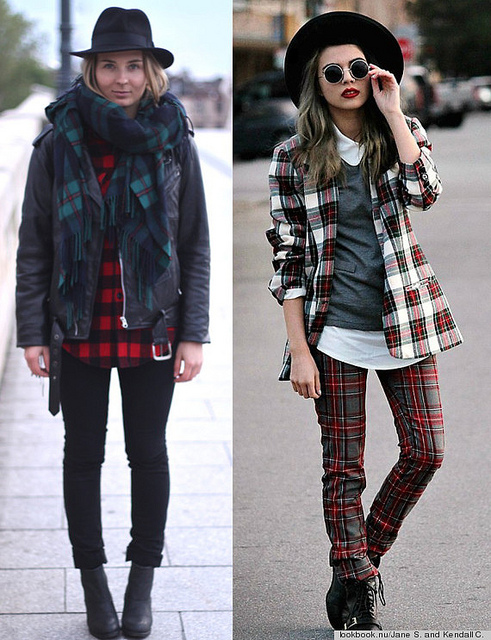 Checkered: Left (Paris); the right (California)
Slightly sexy is the main point of French fashion game, while American women are never afraid of being too sexy.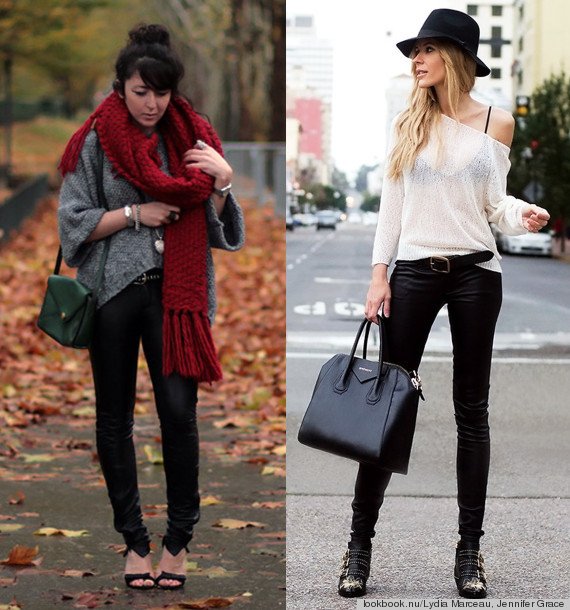 Leather trousers: Left (Paris); Right (California)
French women do not seek outfits that are too over, and a unisex style is the best for them!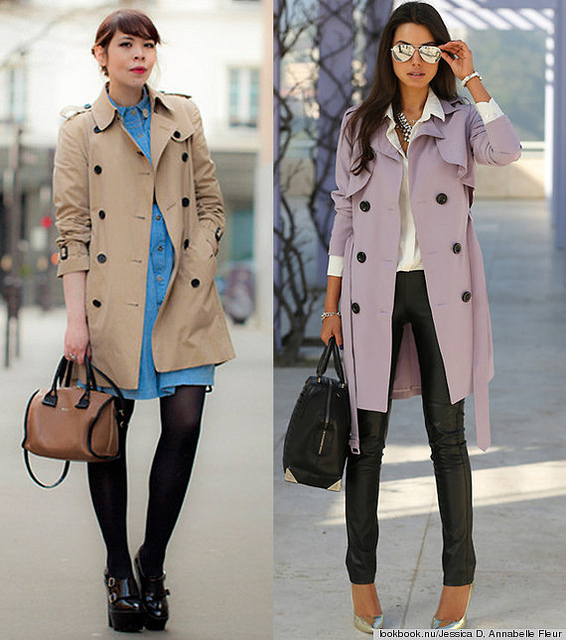 Trench coat: left (Paris); Right (California)
French women likes unique and concise accessories, while exaggerated big necklaces and avant-garde graphics win the hearts of American women.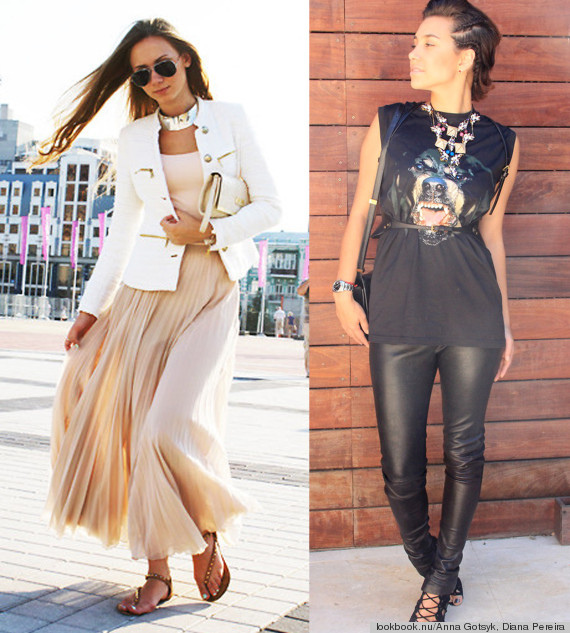 Exaggerated Statement necklace: left (Bordeaux); right (Los Angeles)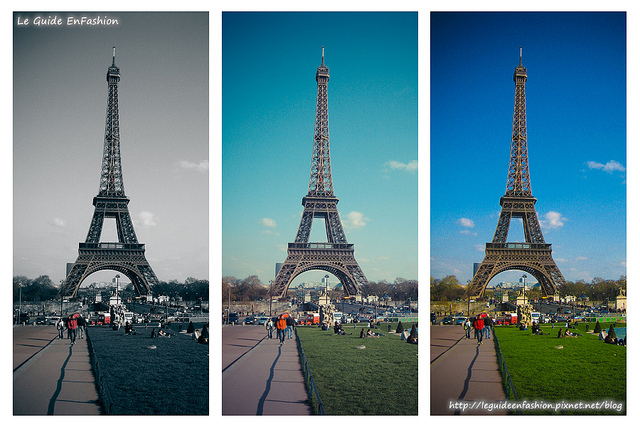 Last but not least, by reading the above analysis, you will not be difficult to recognize that, French women prefer simple lines and colors. They like to play with an implicit fashion style, not too over and with French elegance. Nevertheless, American women like styles that can let them stand out from the crowd, and they dare to try exaggerated accessories. They also have confident to be sexy though mix and match.
Source: Internet