The Petit Palais has a huge collection of fine artwork that exhibits by various era. Artwork from 18th & 19th century and 19th century painting display on the first floor. On the ground floor you can find a massive collection of artwork relics from the ancient Greek and Roman Empire, Eastern and Western Christian world heritage, Renaissance period, as well as the 17th and 19th century of Parisian paintings and sculptures.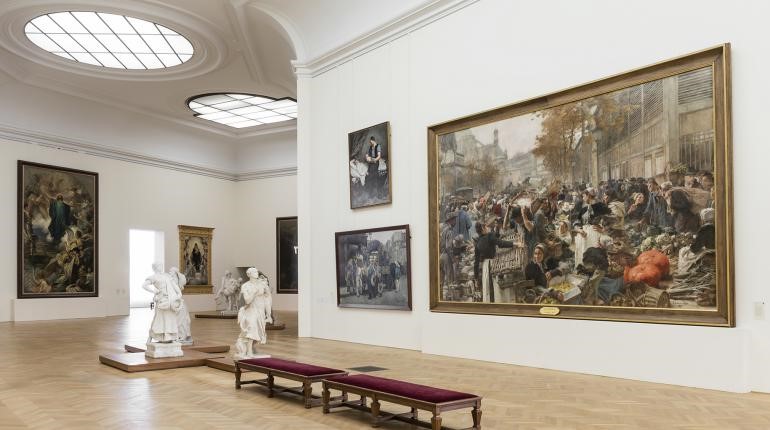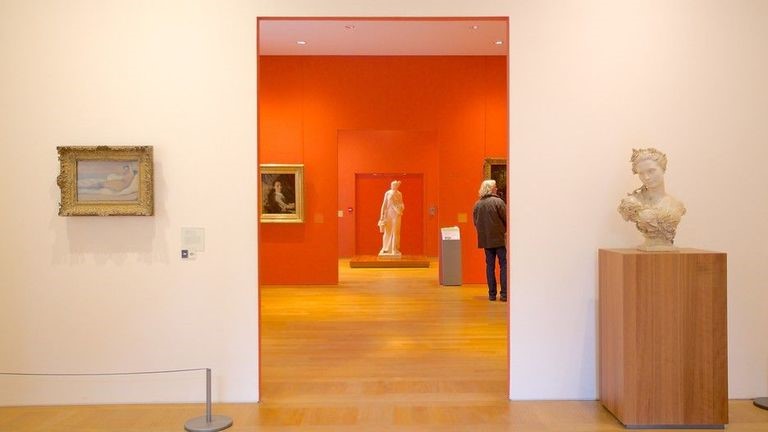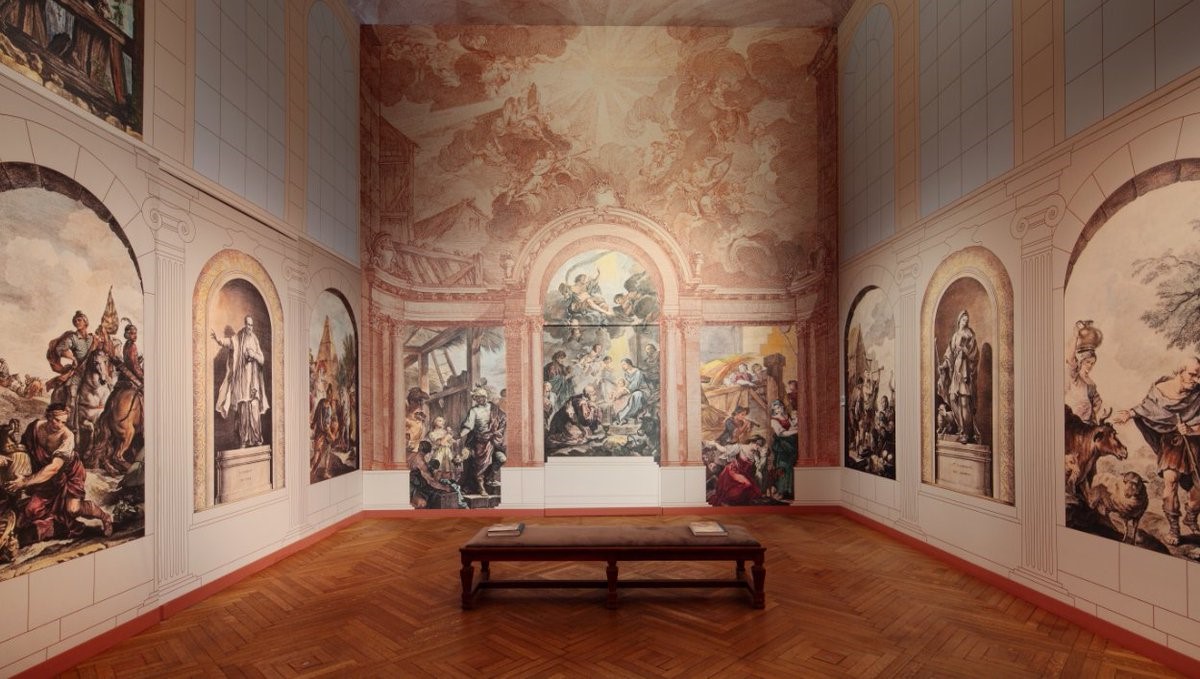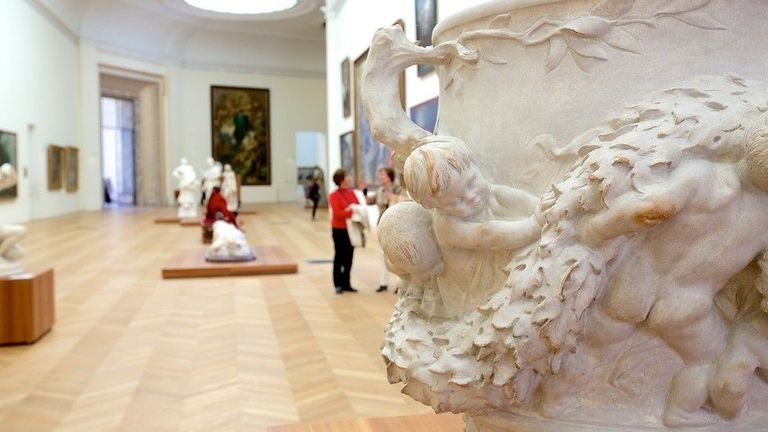 Address:
Avenue Winston Churchill, 75008 Paris
Tel: + 33 (0)1 53 43 40 00
Opening hours:
Open daily from 10am to 6pm. Ticket office close at 5:15 pm.
(except mondays and public holidays).
Late night opening Friday until 9pm for temporary exhibitions only.
Website: http://www.petitpalais.paris.fr/en
source: internet