Crêperie Bretonne
Warm and cheerful crepes shop, the menu has more than 20 different tastes of pancakes.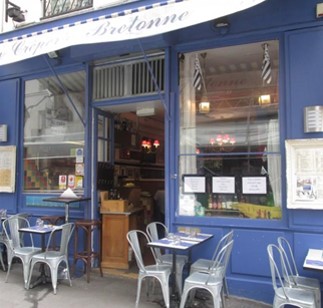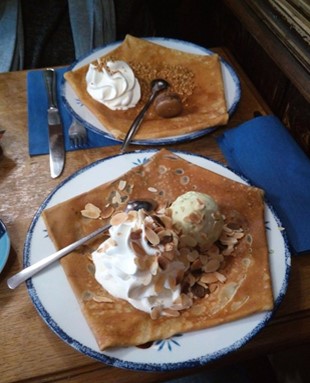 Address:56 Rue du Montparnasse,75014 Paris
Tel: 01 43 20 8958
Breizh Café
Bordier's butter with a variety of ingredients, such as grapefruit sauce or caramel ginger, to create a new taste to enjoy, making this store very popular.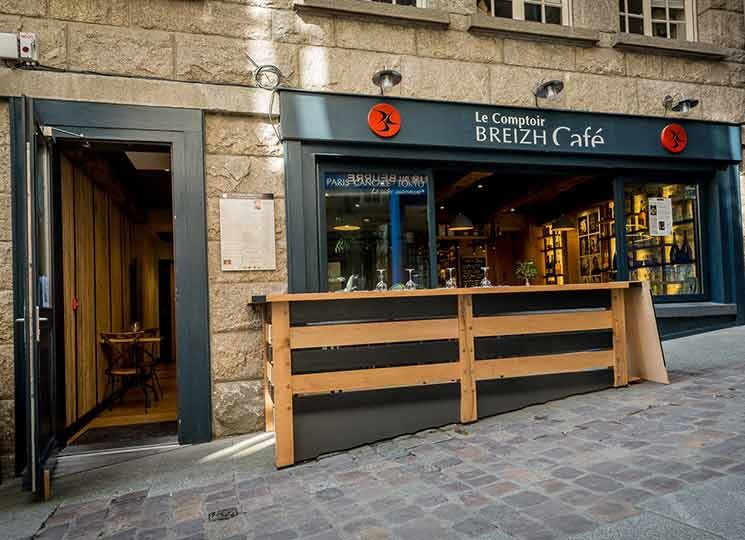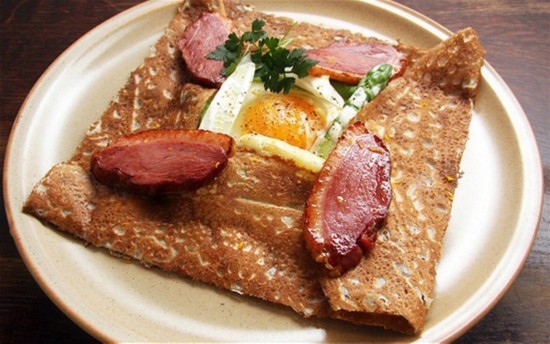 Address:109 rue du Vieille Temple75003 Paris
Tel:01 42 72 13 77
Crêperie de Josselin
One of the longest history and many customers bakery in Paris.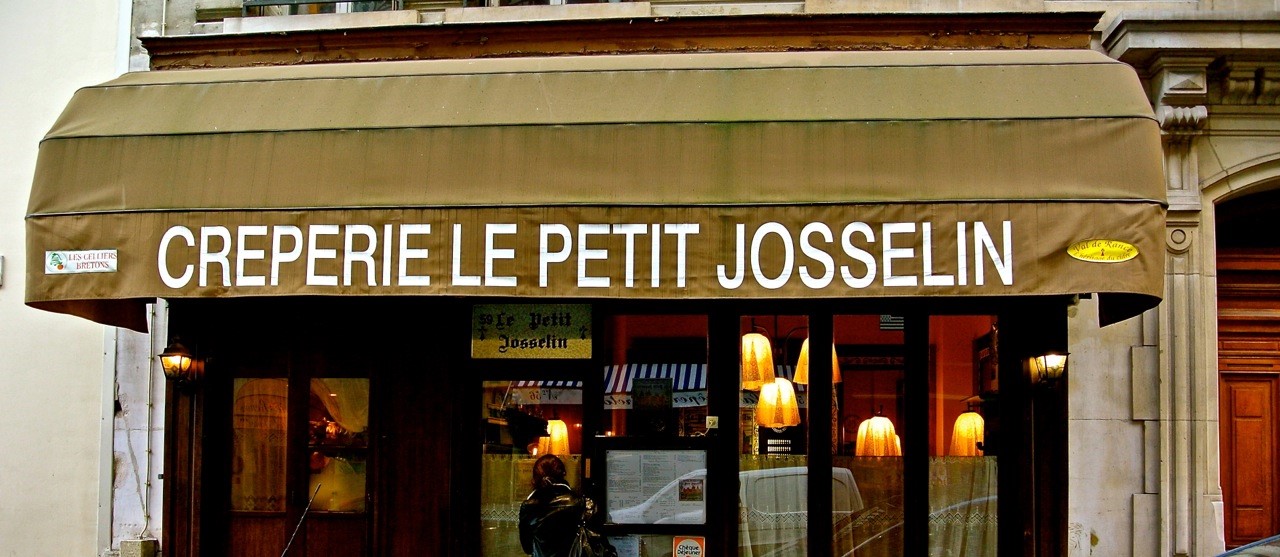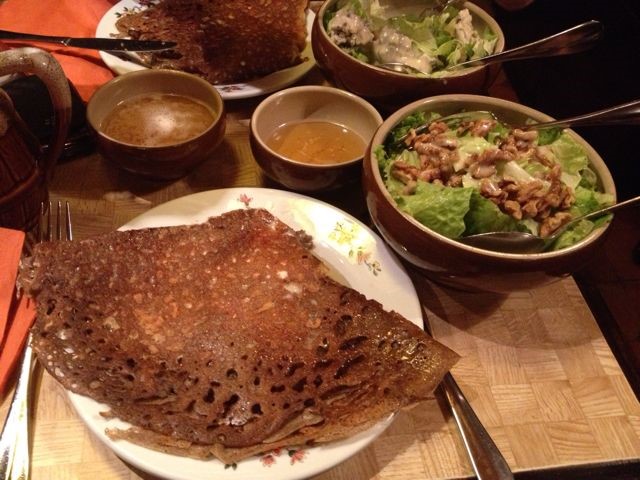 Address:67 Rue du Montparnasse,75014Paris
Source: internet